Why Join The Team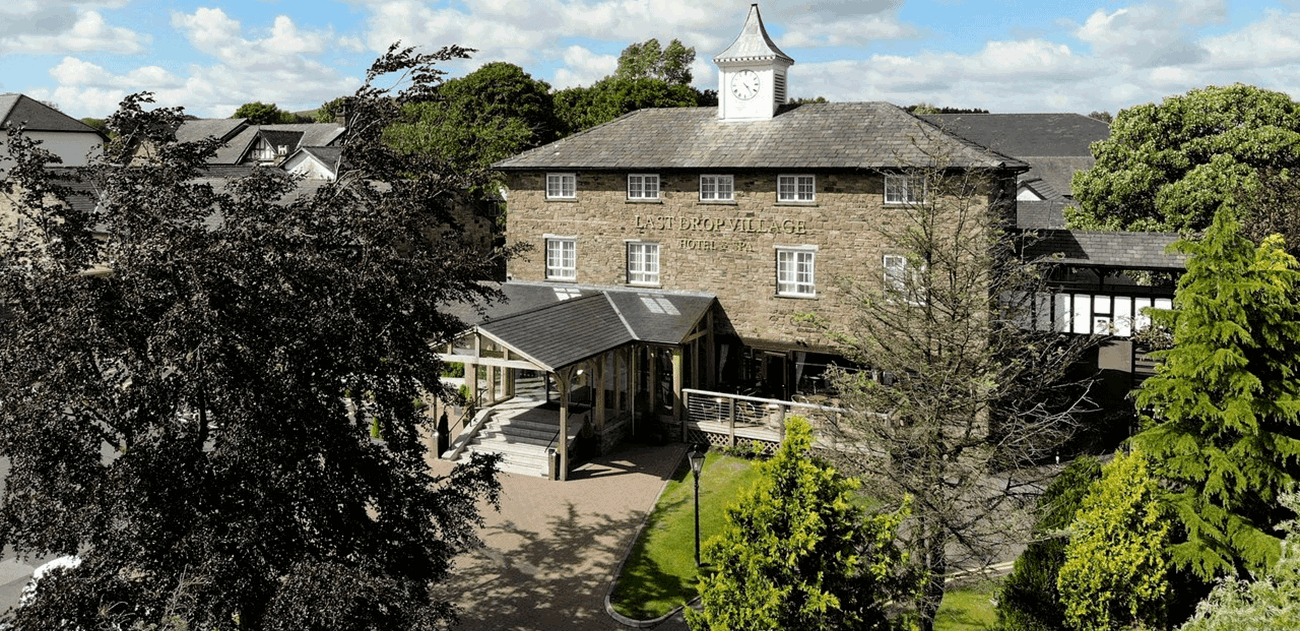 The Last Drop Village Hotel & Spa benefits from a strong brand recognition within the region, owned by the Emerson Group – one of the largest privately owned property development companies in the UK.
The hotel's core values revolve around customer care and longevity.
To promote excellence throughout the guest journey.
To create memories through the delivery of exceptional customer service.
To nurture a positive attitude and friendly environment with a warm welcome.
Our guest profile is multi-cultural, their expectations are highly set.
Our team is made up of genuine people who care for their customers, with a can-do attitude that stems from being recognised for their input and creativity.
At the Last Drop Village Hotel & Spa, we don't offer a job, we offer a career that will support individual growth within the organisation, based on development, effective leadership and communication.
REALISE YOUR FULL POTENTIAL HERE