Our Initiatives for sustainability accreditation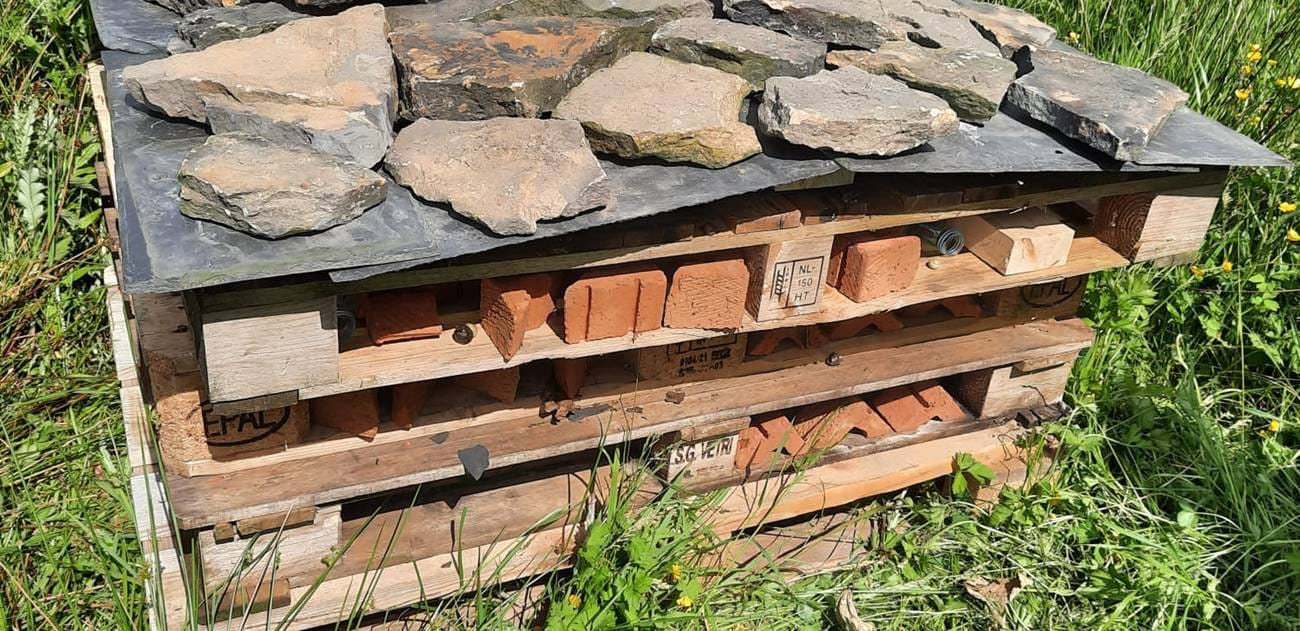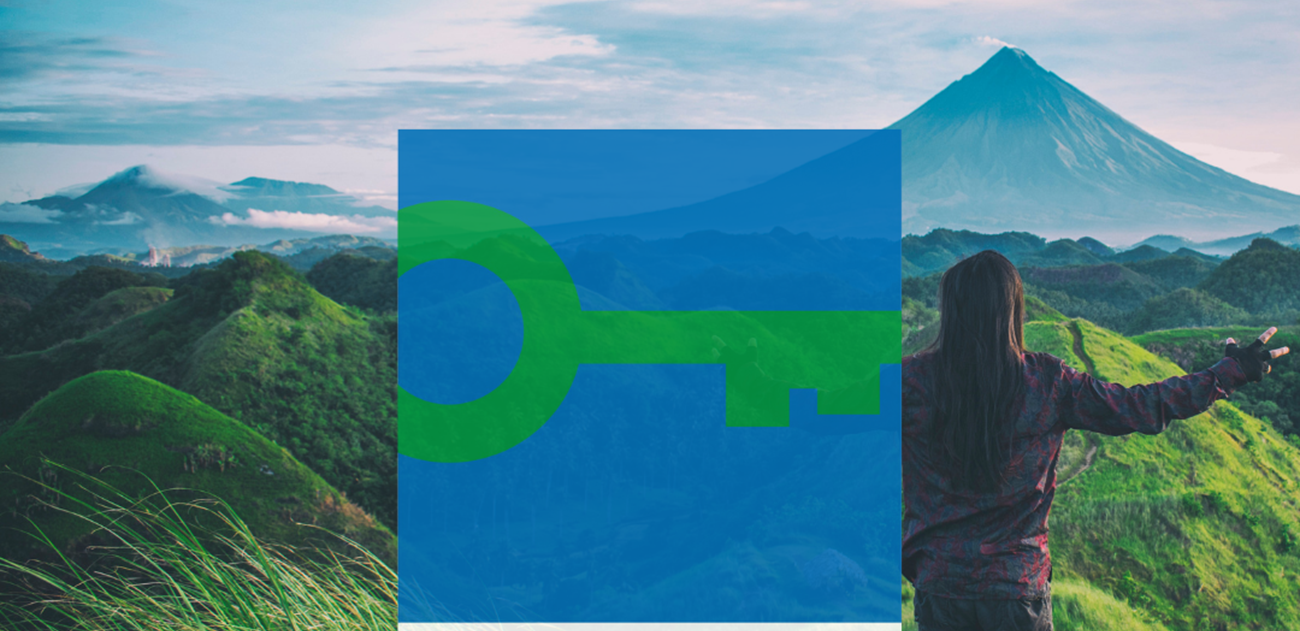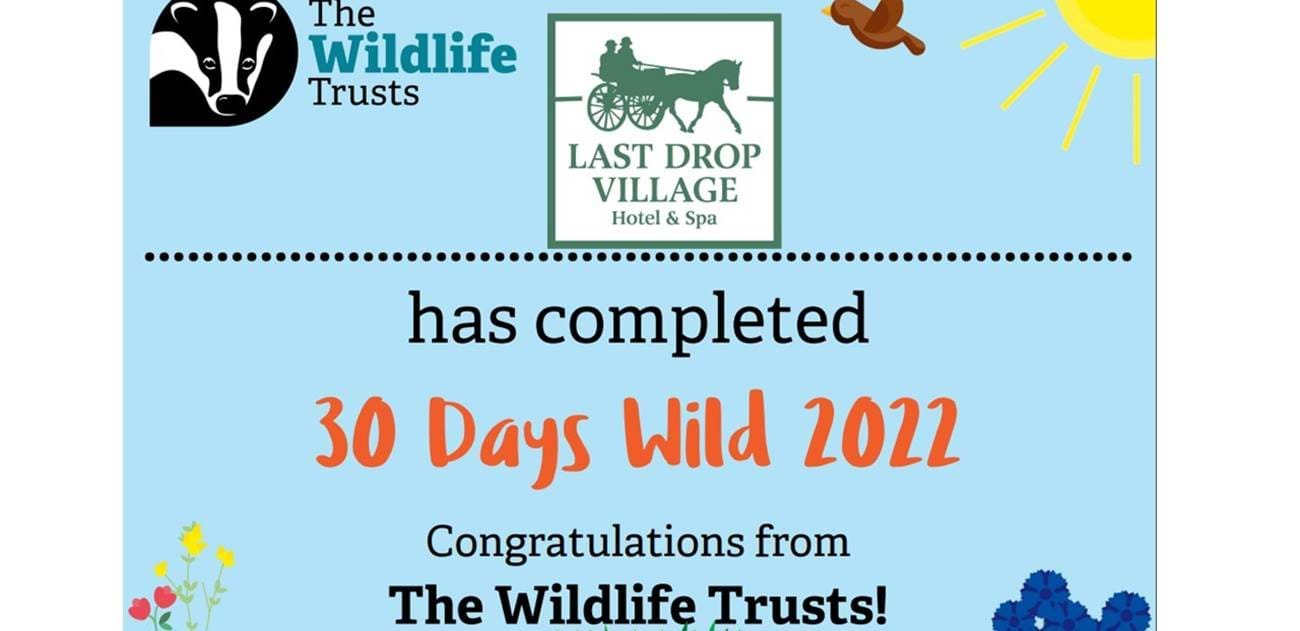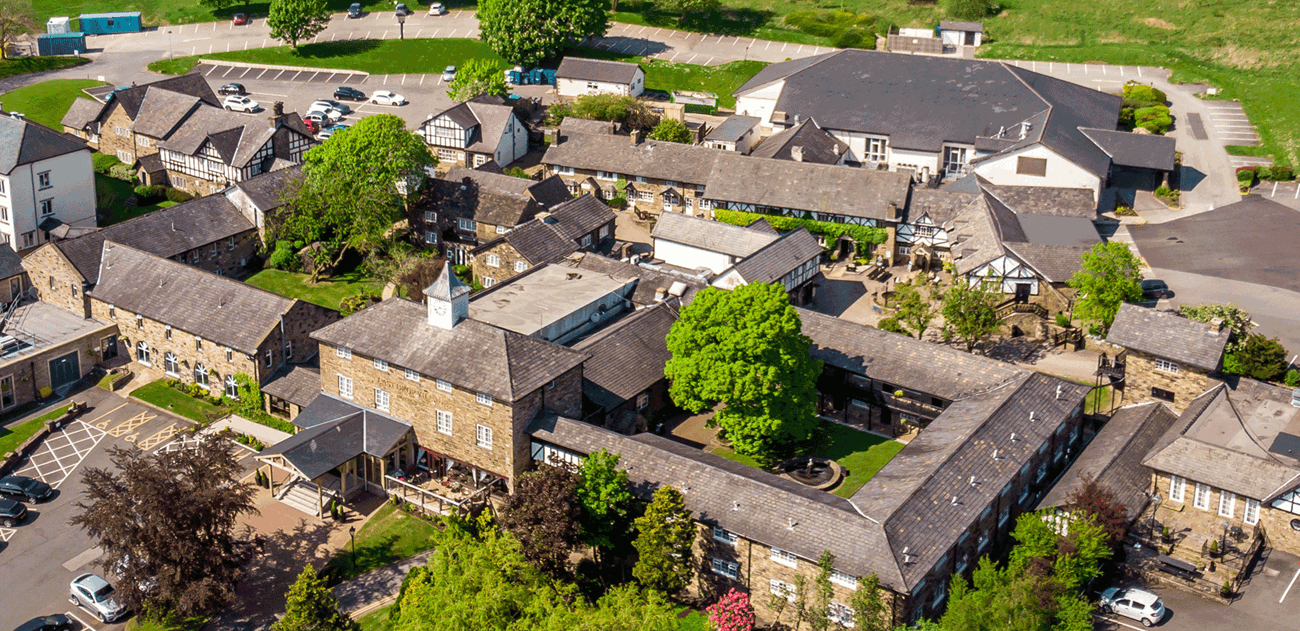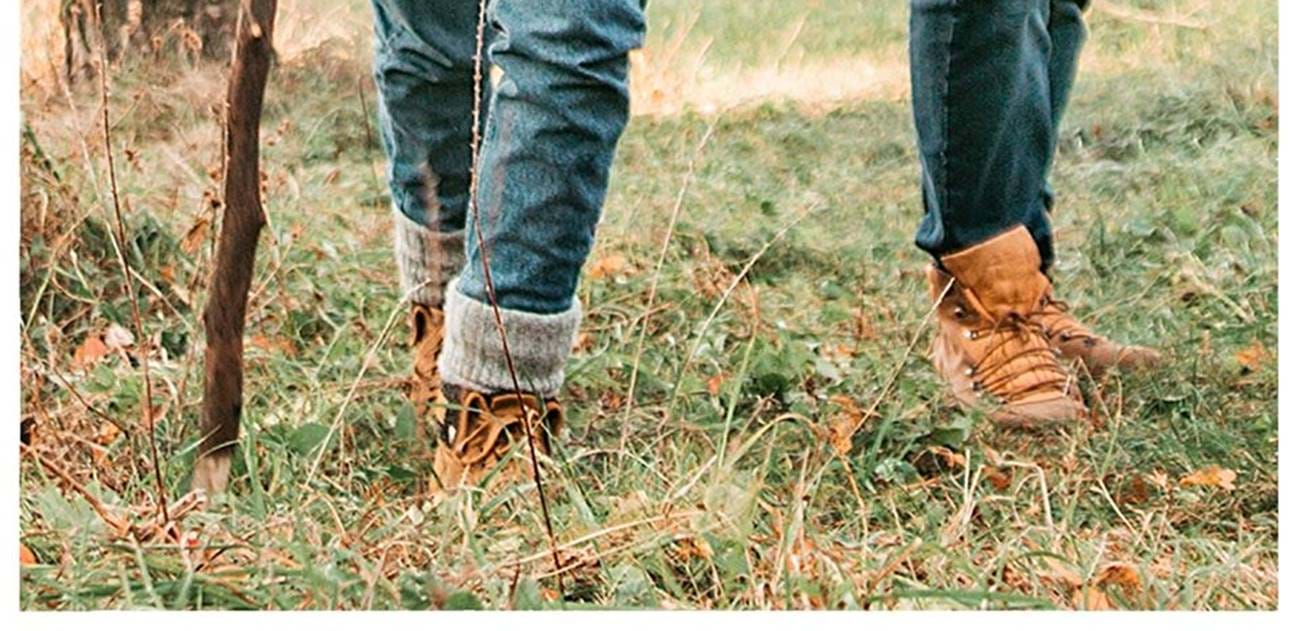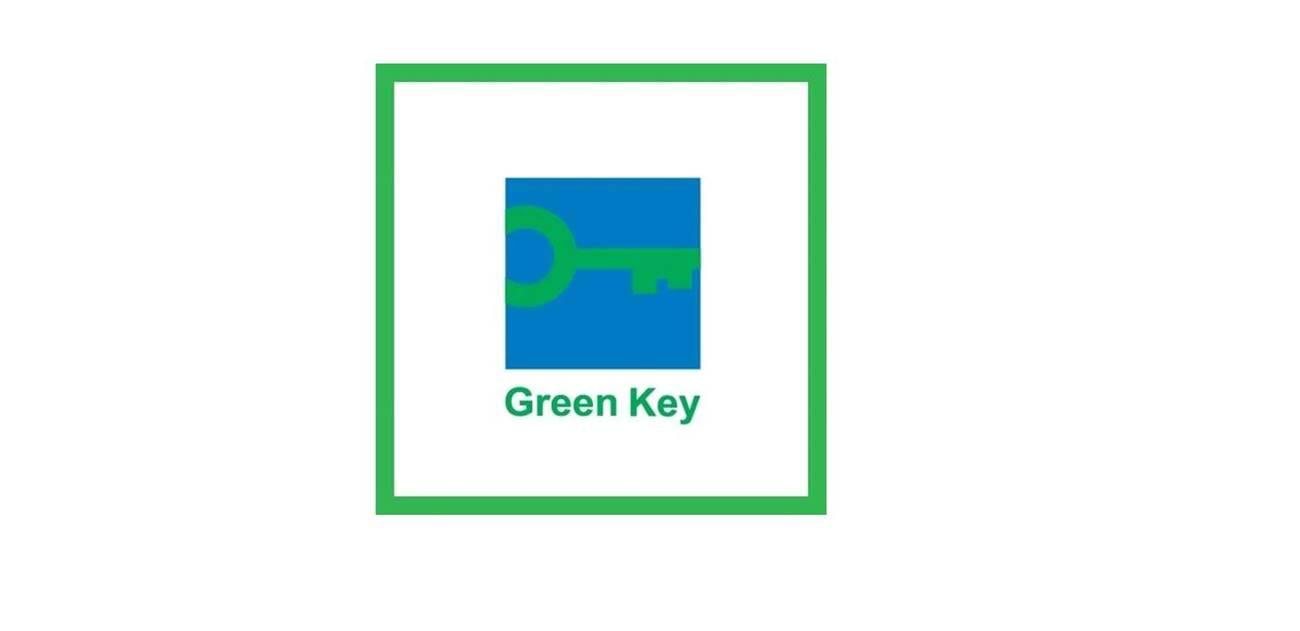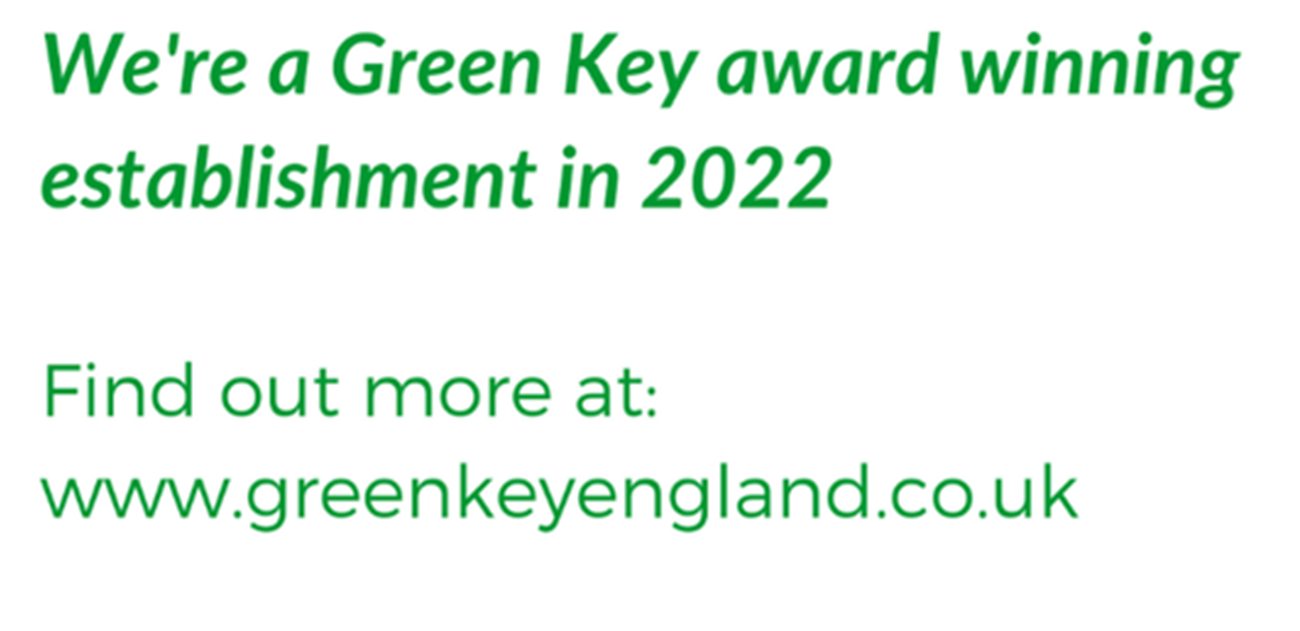 We are proud to announce the Last Drop Village Hotel & Spa has been awarded the Green Key (International Environmental) Award.
Green Key is an eco-label for tourism and leisure establishments and is awarded to establishments that fulfil a list of environmental requirements. Obtaining Green Key demonstrates the hotel's efforts to develop an environmentally friendly, sustainable and responsible business.
The Last Drop Village Hotel & Spa recognise the need to adopt sustainable practices across our hotel operations to help protect the planet and meet our social commitments.
We understand our responsibility to mitigate our negative impacts on both the environment and our local community and the need to maximise and improve our positive impacts in both these areas.
With this in mind, we have implemented many changes across the hotel including:
Installed 4 EV car charging ports available for all to use, read more HERE
Reducing our waste streams and increasing our recycling.
Preference for local suppliers and Fairtrade goods.
Developed a new biodiversity habitat where insects and birds can flourish. 
Strengthening our partnerships and support for local charities and schools.
Below we have listed a few of our new policies, improvements, and successes.
We have created a large meadowland on our grounds, to allow nature to flourish. Our team has also built bug hotels by reusing wood pallets and local stones.
To help reduce detergent, energy and water use, we have decided not to change the linen for our guests staying less than 3 nights, unless requested.
We have implemented new heating timetables to reflect seasons for Bedrooms and Event Suites to reduce energy use and lower our carbon emission.
We have upgraded our ovens to be more energy efficient.
We have created 3 local walks for our guests to enjoy and discover the natural beauty around the hotel.
We are promoting our local walks and cycling routes on our website to encourage our guests and visitors to bring their bikes, or take a walk during their stay with us HERE
We have upgraded exterior lights to LED and installed light sensors to ensure they only use energy when needed. 
We encourage sustainable transportation to the Hotel. Read more about the local trains & buses HERE
We encourage staff and guests to actively recycle more items and have not sent anything to landfill in over 24 months. We have reduced our single-use packaged items in our Restaurants and offer fresh tap water as an alternative to plastic bottled water in our Restaurant, Bars and Conferencing.
Staff have participated in No Meat Monday for staff dining.
We are partnering with a local taxi firm that uses Hybrid cars reducing our carbon footprint.
Our Sustainability Policy has been created to help guide our employees, guests and the wider community, which can be found HERE
If you have any questions, want to get involved or have ideas the Hotel could implement please E-Mail our Green Team, we will be happy for your feedback.
For further information about Green Key, please visit their website HERE