About last drop village hotel & spa
Standing the test of time
The Last Drop Village Hotel & Spa started life as a cluster of farm buildings which date back to the 17th century, originally known as 'Orrell Fold."
It is thought the name came from the Orrell family who owned the land and the estate, the Manor of Turton, from the 1420's.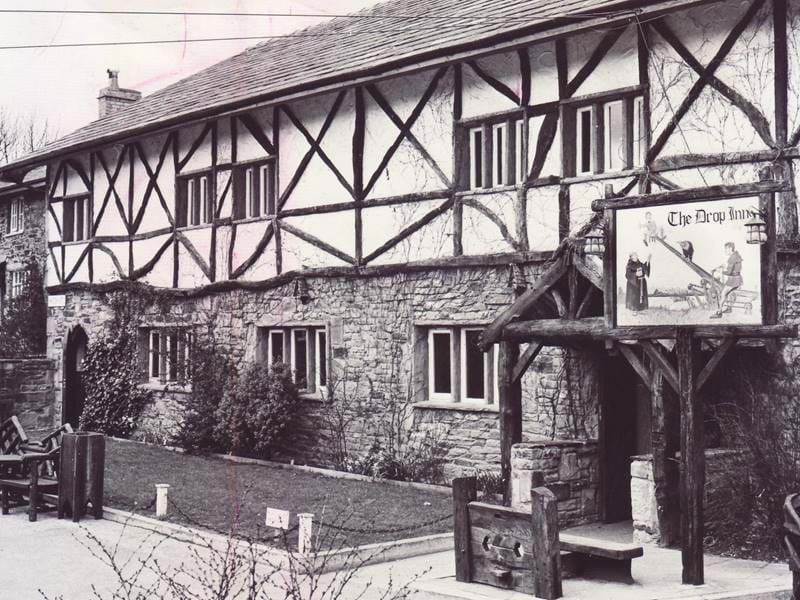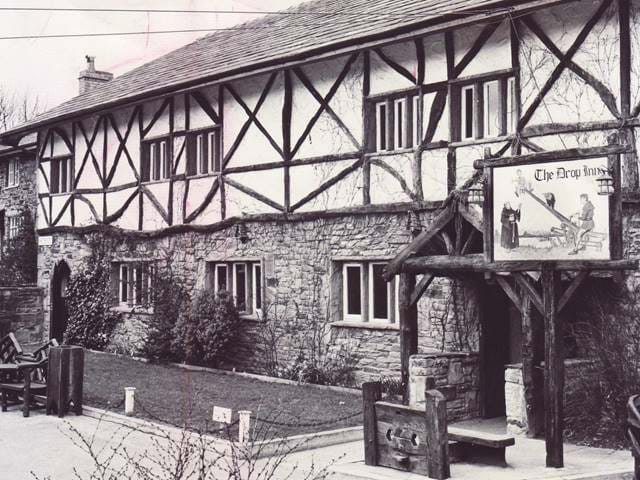 A Racing Start
In 1930 a well-known farmer and race horse owner and trainer, William Carr, brought the farm and used Orrell Fold for stabling and exercising his horses.
The farm was eventually sold in 1963 to Carlton Walker, a visionary entrepreneur who created The Last Drop Village.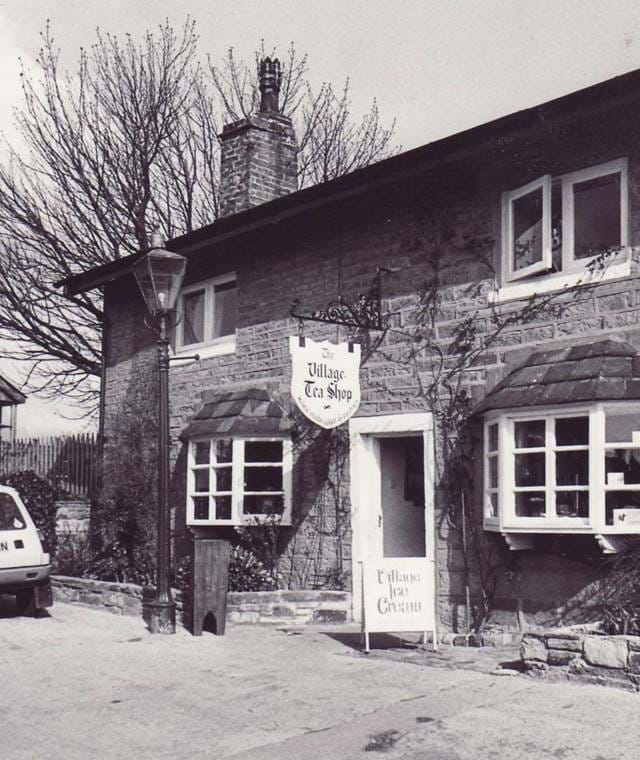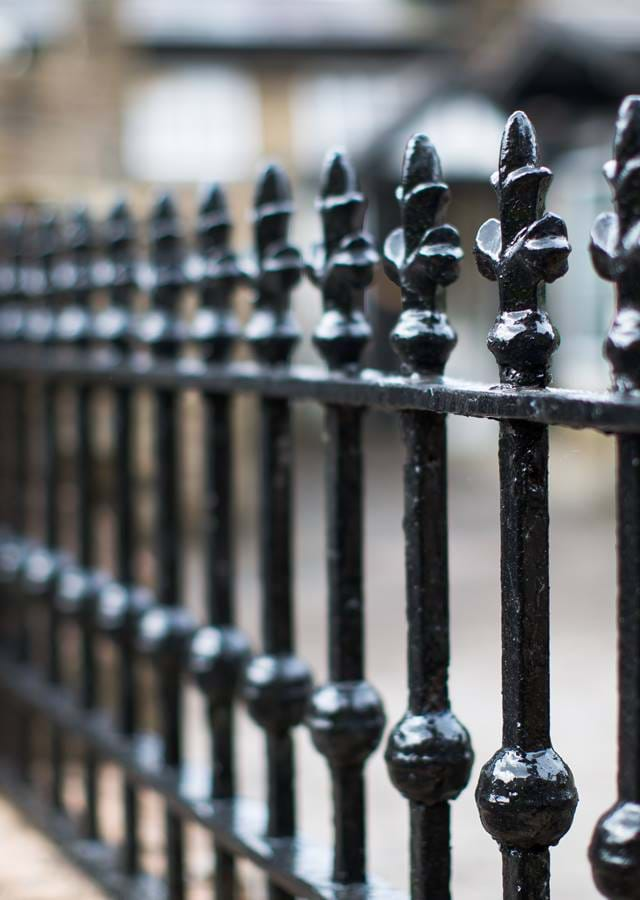 What's in a name?
The name was created as Mr Walker was celebrating the finishing touches on the restaurant. His friends offered him 'the last drop' of a bottle of wine to mark the occasion.
That was back in 1964. Today, The Last Drop Village Hotel & Spa is a unique and friendly four-star destination with a host of prestigious awards under its belt.