Offers
Explore our selection of overnight breaks.
For more information on the events held at the hotel and in the area, visit our WHAT'S ON section.
Due to the popularity of our Village Spa, we have implemented a booking system to access the Thermal Suite (including Hydrotherapy Pool) and Swimming Pool between 13:00 and 19:00, Monday to Sunday. Outside of these hours, there is no need for booking.
This guarantees our guests to have a relaxing and enjoyable time when using our leisure facilities.
Full Spa access is included in our Friends of The Last Drop, Best Available Rate, as well as some packages such Seasonal 2 Night Break, Stay and Play Break, and Revive in 50.
For breaks that do not include Spa Access, a £30 fee is payable. We advise our guests to contact our Spa Reception to make the purchase at time of booking or up to 3 days prior to arrival.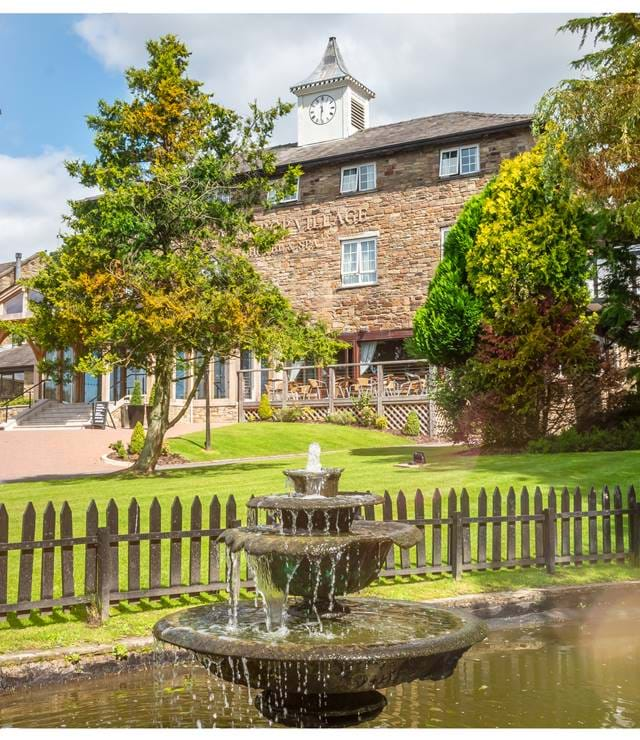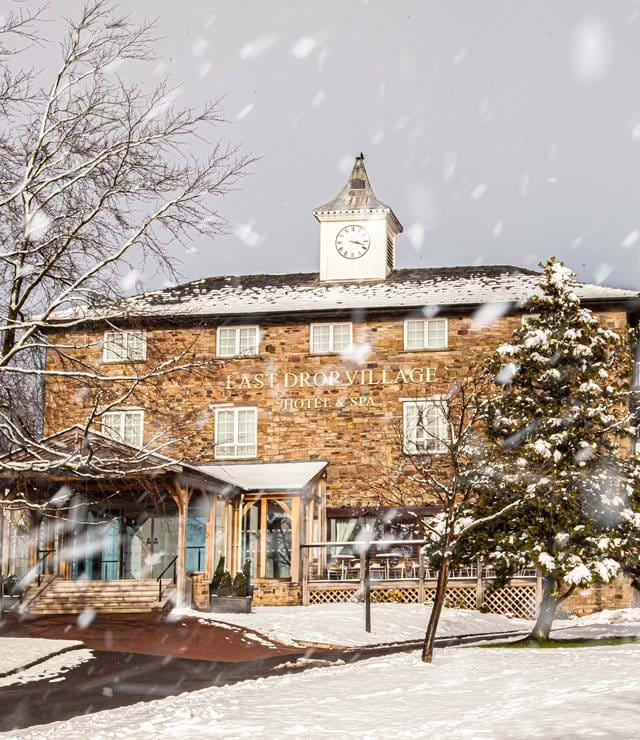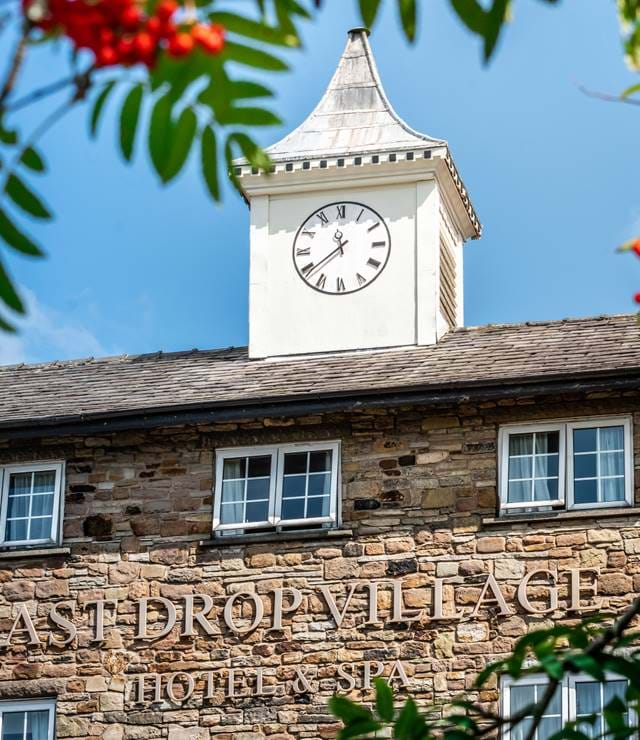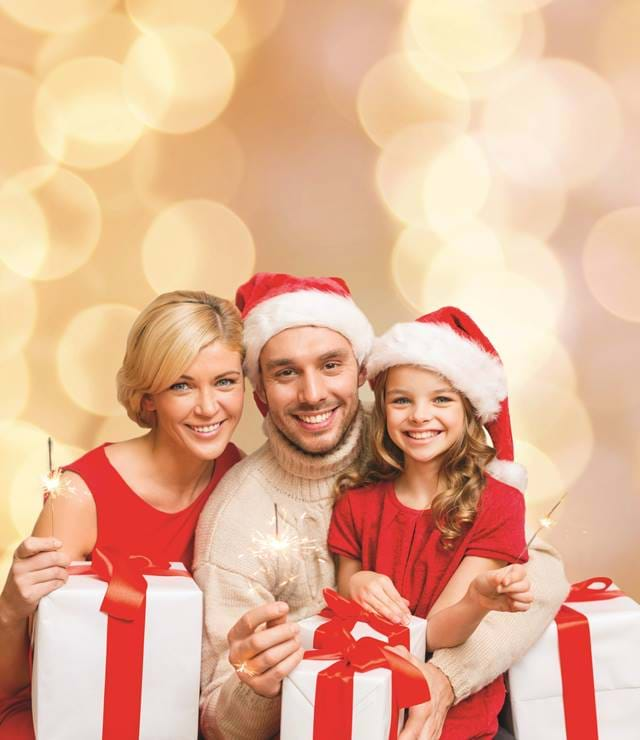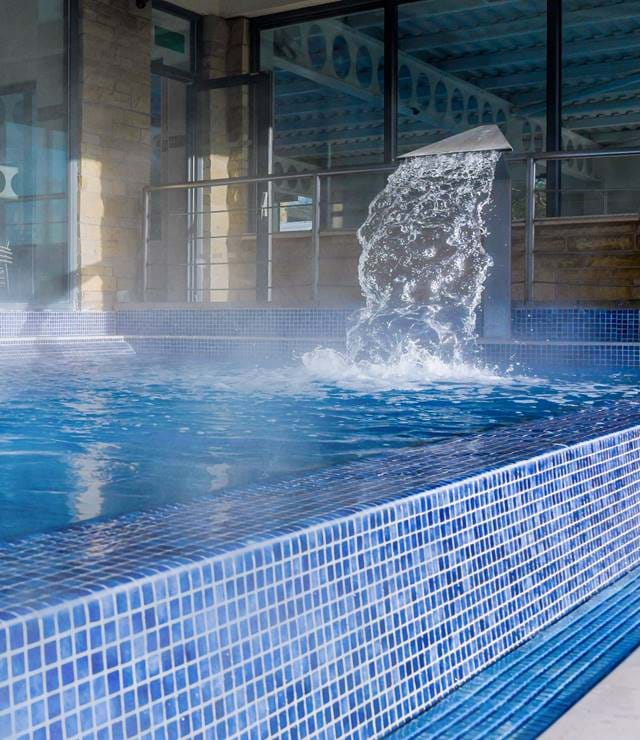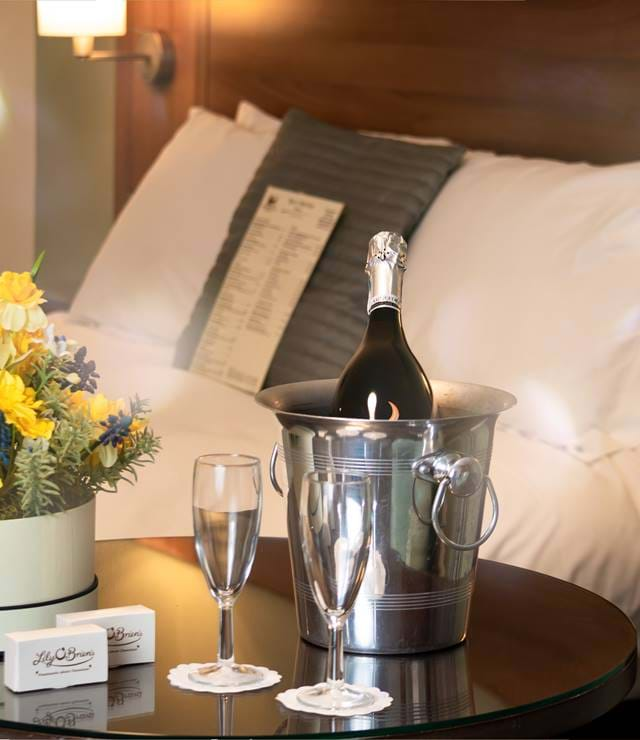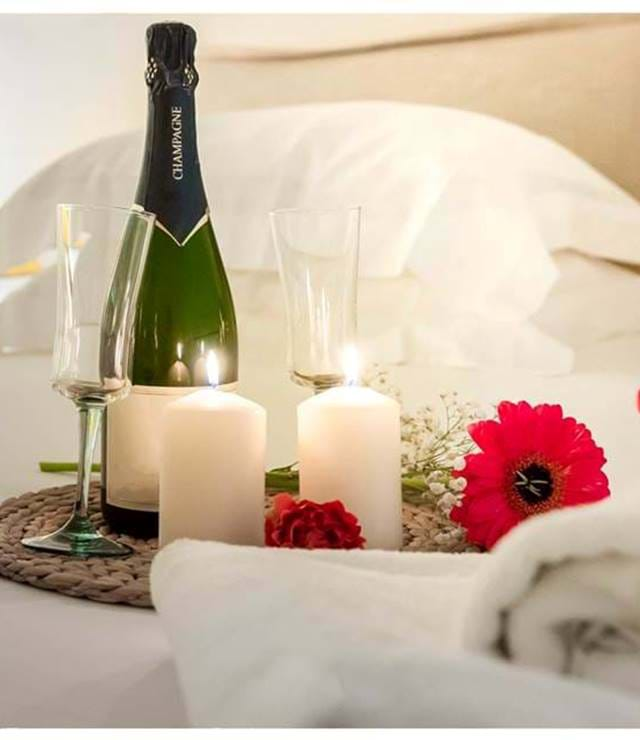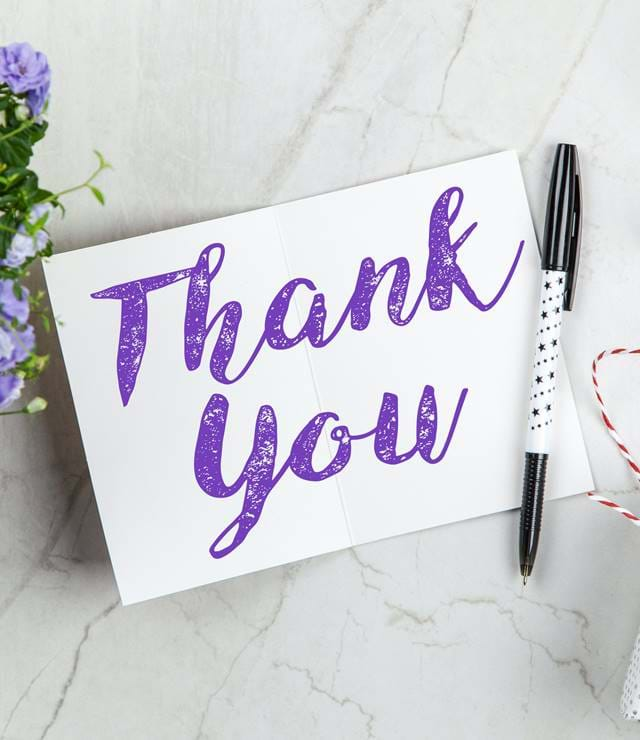 Festive Offers Christmas and New Year's Eve
Browse through our selection of Festive Celebrations, should you bring the family together for Christmas, Boxing Day, Twixmas or New Year
Our Festive Breaks and Exclusive Dining options give you the flexibility to have your Christmas Your Way, packed with as many treats as you wish.