Festive Offers
Christmas at The Last Drop Village Hotel & Spa is Magic!
Surrounded by 20 acres of private grounds, historic architecture and picturesque views, our charming 17th century destination makes for the perfect Christmas escape.
Browse through our selection of Festive Celebrations, should you bring the family together for Christmas, Boxing Day, Twixmas or New Year
Our Festive Breaks and Exclusive Dining options give you the flexibility to have your Christmas Your Way, packed with as many treats as you wish.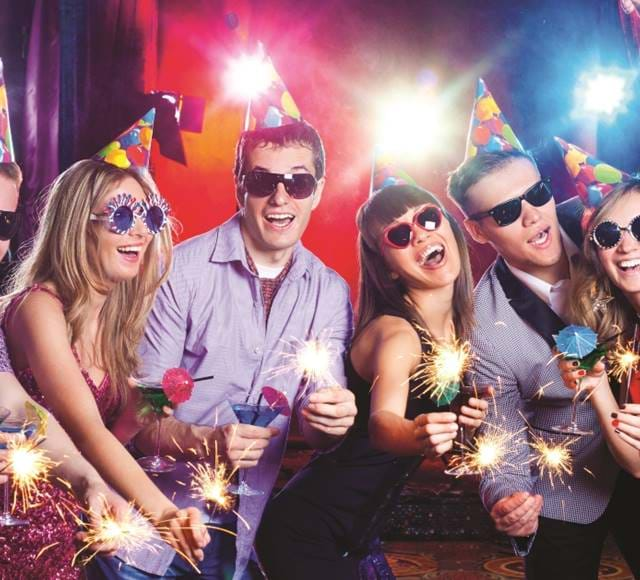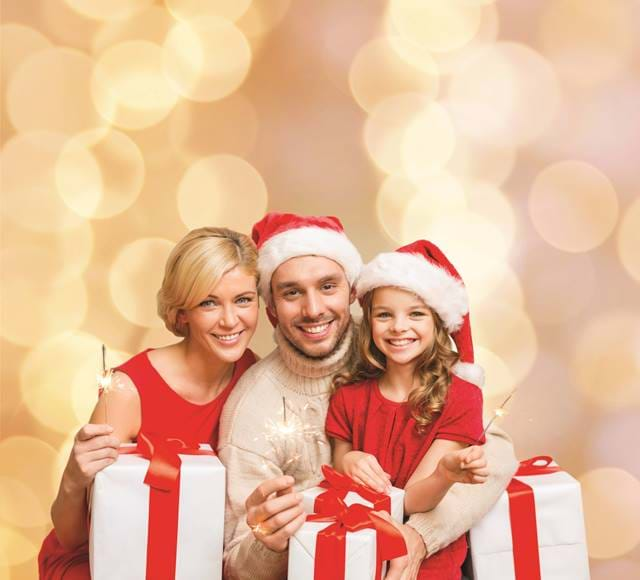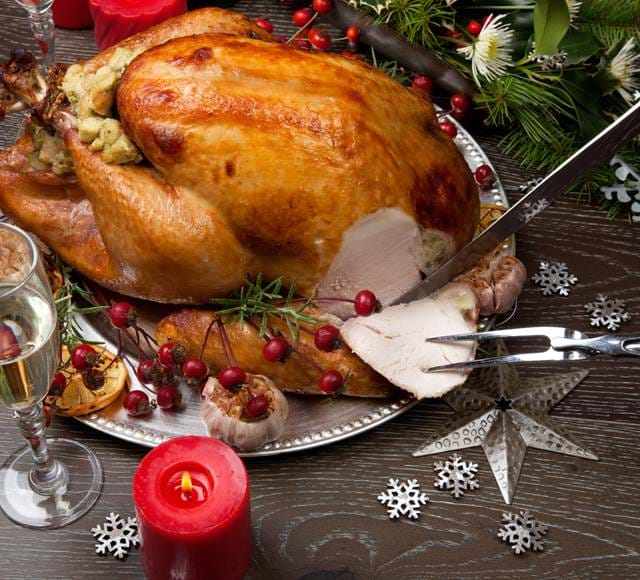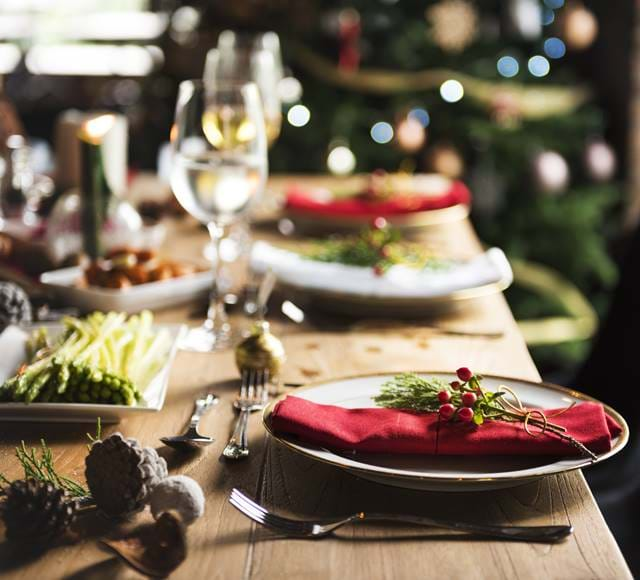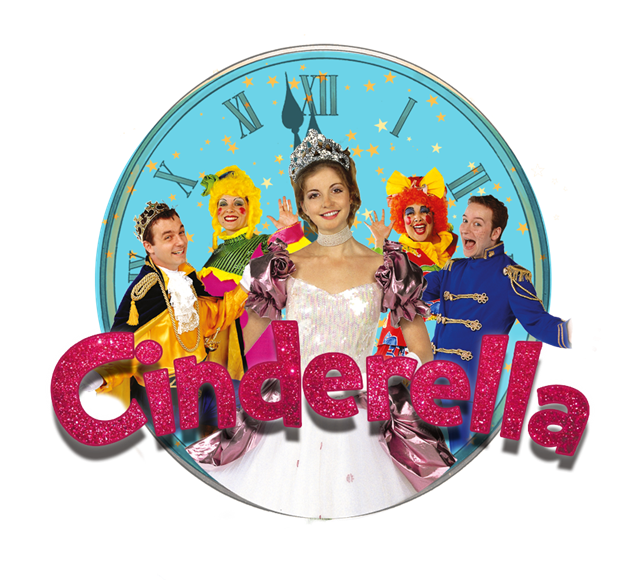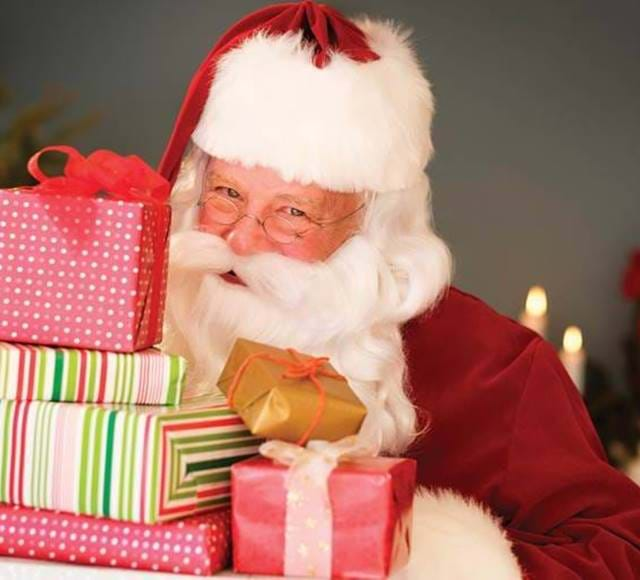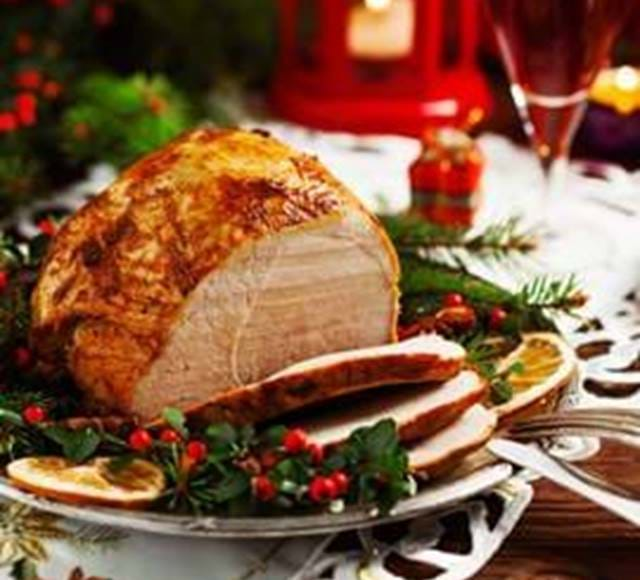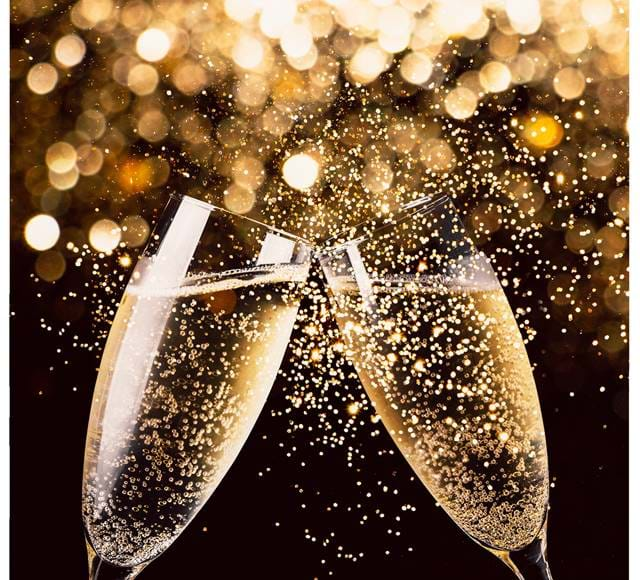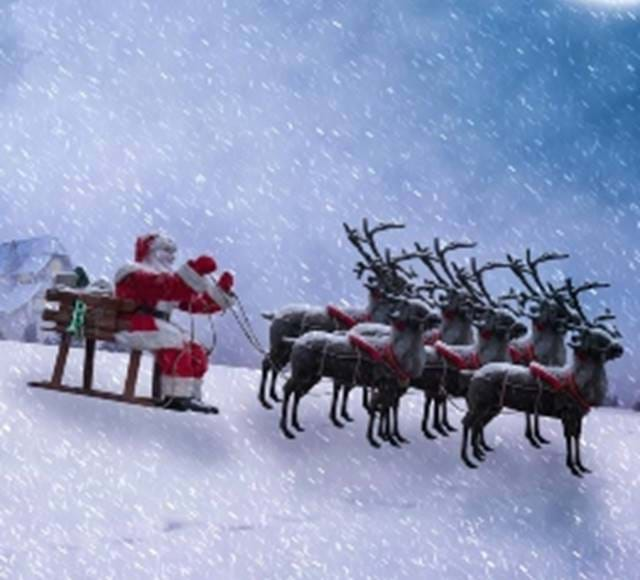 Festive Breaks
Enjoy the magic of the Last Drop Village Hotel & Spa this festive season.