A note from our General Manager
The Last Drop Village Hotel & Spa is now fully re-open for all our guests and visitors, should your stay be overnight for leisure or business.
The Courtyard Restaurant, Bar and Drop Inn are open for indoor and outdoor dining with food and drink. Alfresco dining still available.
Together with my team, we look forward to welcoming you back at the Last Drop Village.
Thank you, with best regards,
Gerry McGee – General Manager.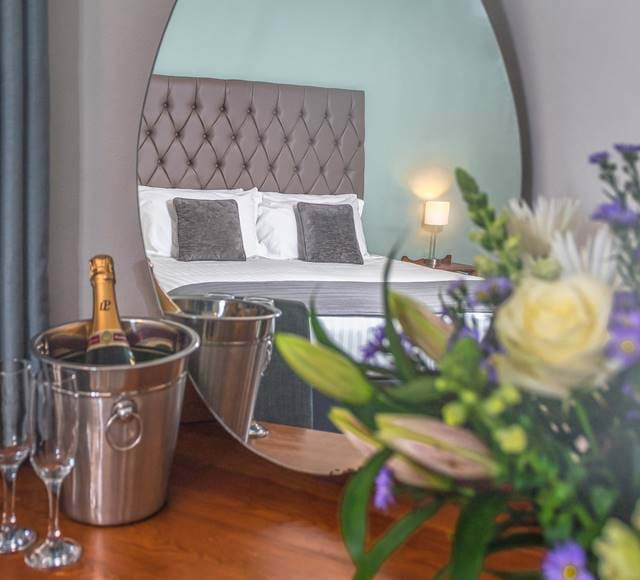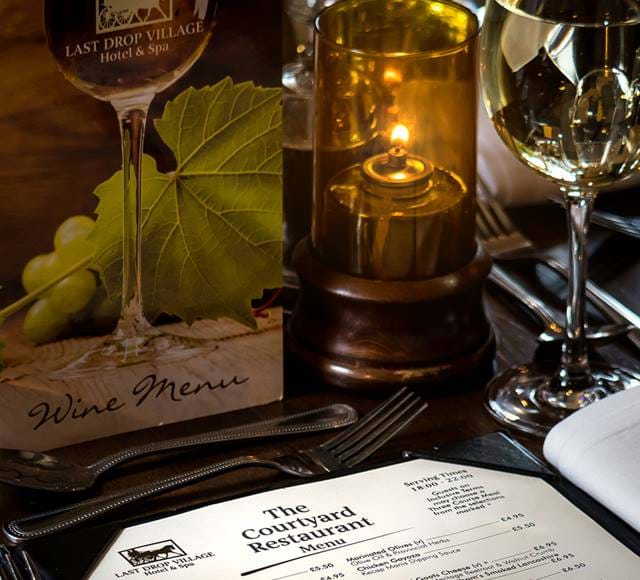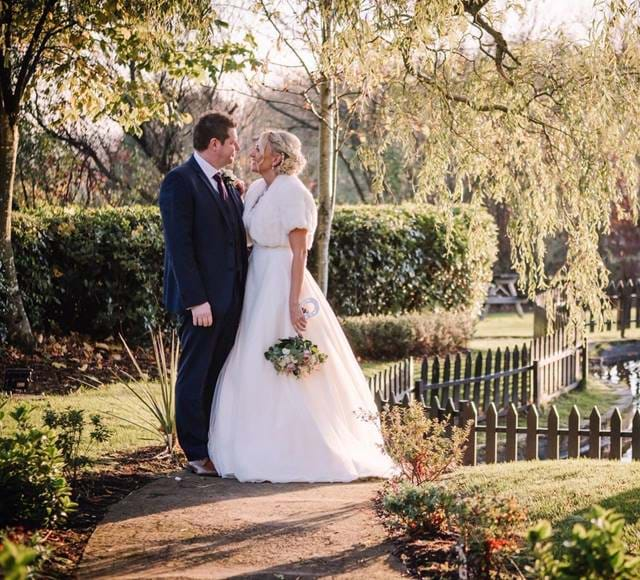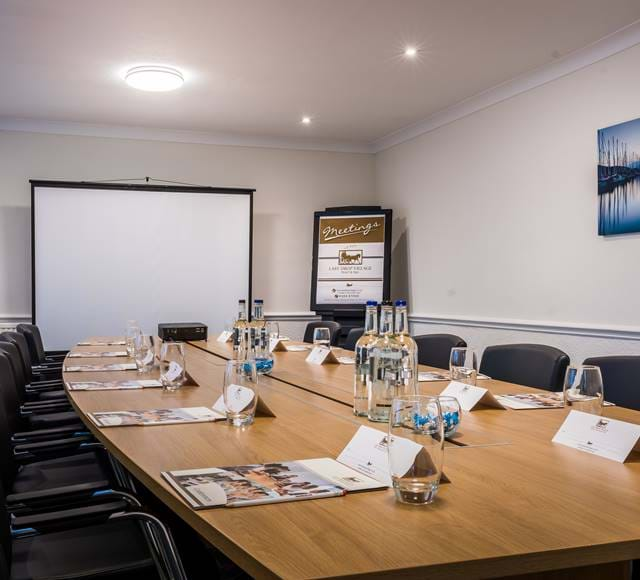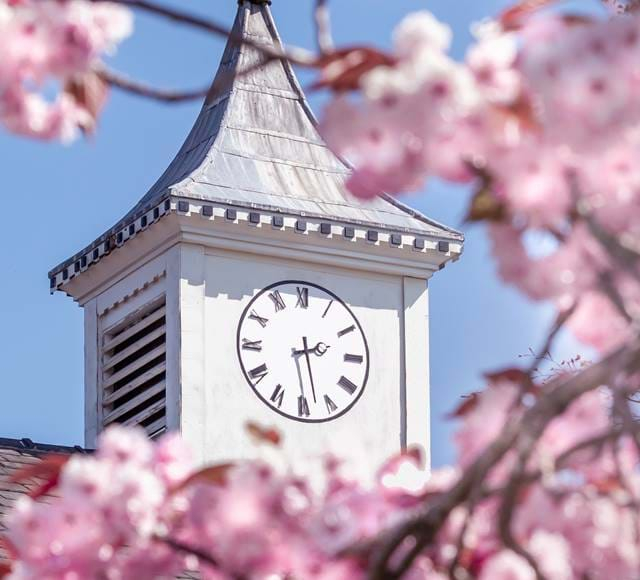 SITUATED WITHIN THREE ACRES OF LAND
We are located on the edge of the beautiful West Pennine Moors with walking, cycling and sightseeing on our doorstep.