A note from our Hotel Director
Festive Celebrations are around the corner!
If you are looking for some ideas to bring the family together, entertain the children or party with your colleagues or loved ones, visit our selection HERE 
Our award-winning Hotel, The Last Drop Village Hotel & Spa, is much more than just a Hotel,
I invite you to browse through our latest selection of Seasonal Offers including our Black Friday Special.
Discover our Chef's latest Menus and selection of vegan and vegetarian options, including our multiple Festive treats HERE
The team and I look forward to welcoming you at The Last Drop,

With best regards,
Gerry McGee – Hotel Director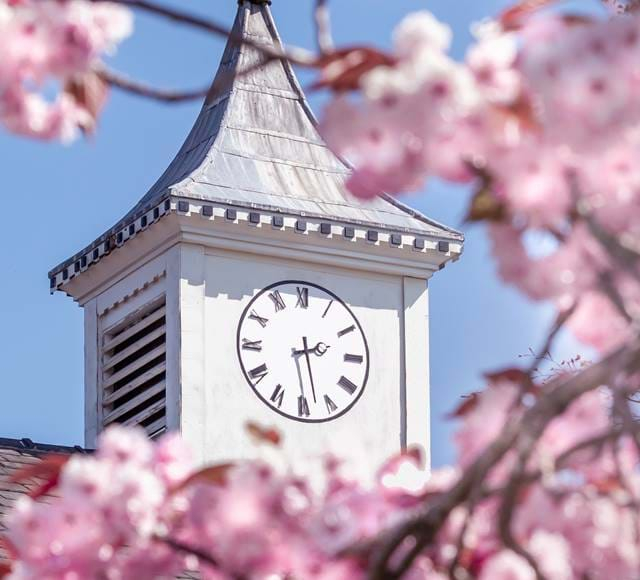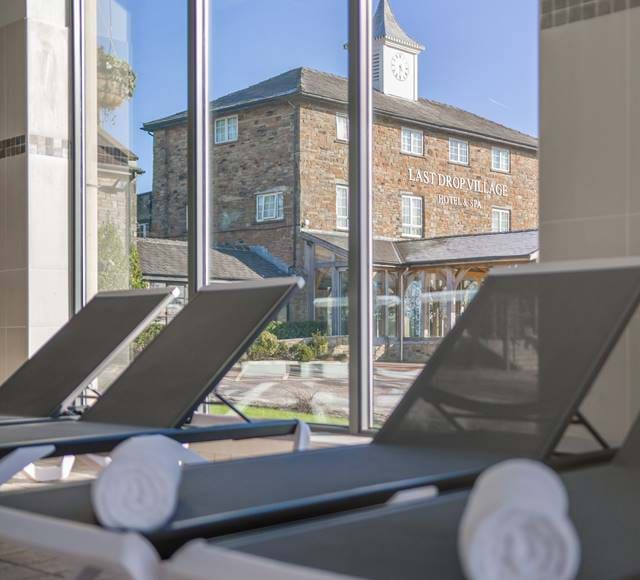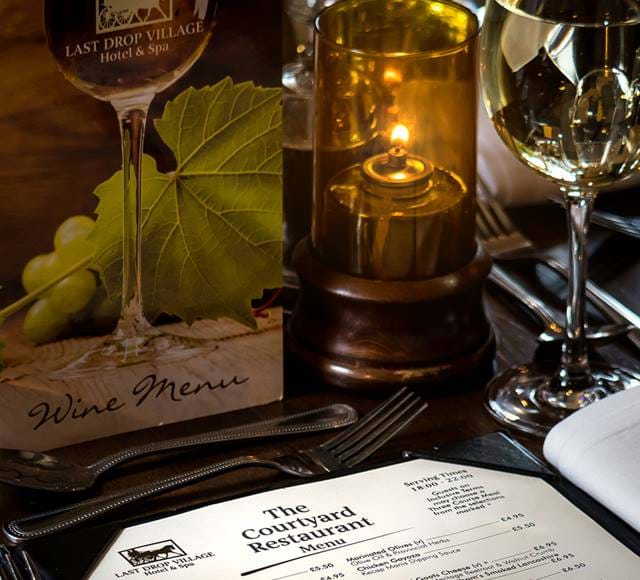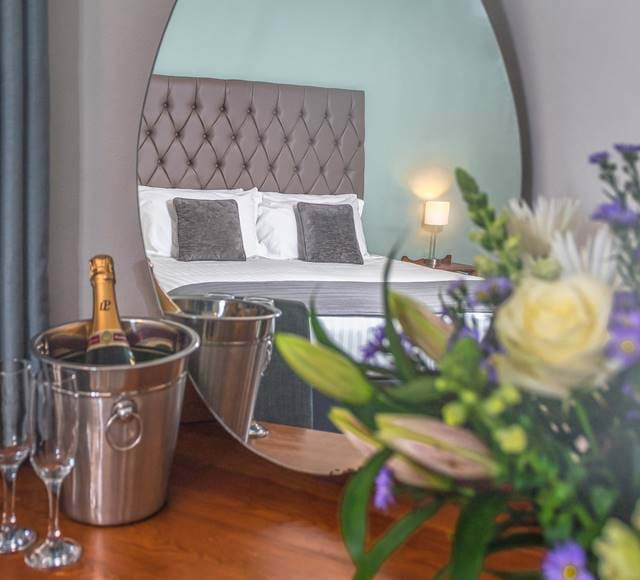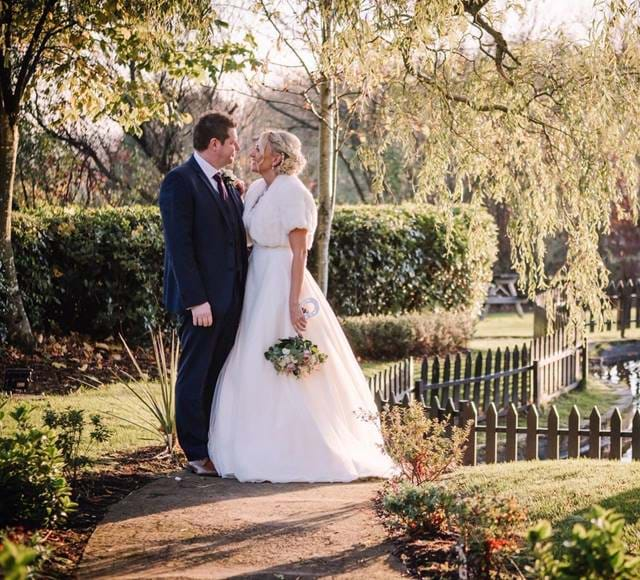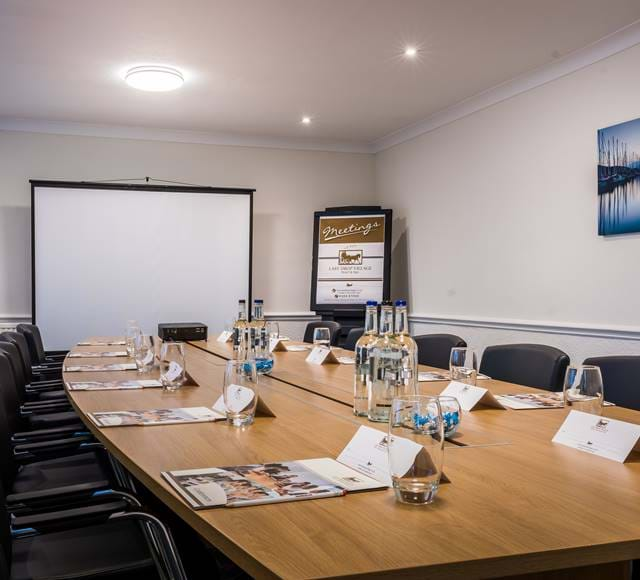 Discover the Last Drop Village Hotel & Spa
Christmas at The Last Drop Village Hotel & Spa is Magic
Browse through our selection of Festive Celebrations, should you bring the family together for Christmas, Boxing Day, Twixmas or New Year
Our Festive Breaks and Exclusive Dining options give you the flexibility to have your Christmas Your Way, packed with as many treats as you wish.