The Village Spa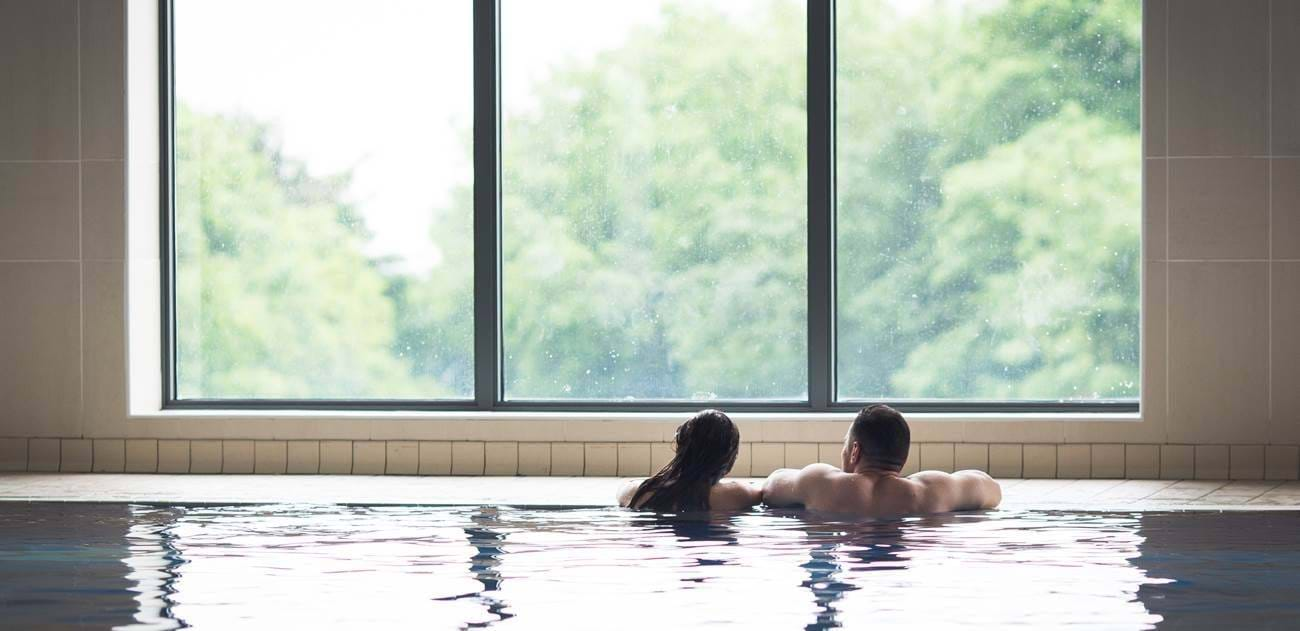 Lots of facilities at your fingertips
ESPA Skincare
We are excited to announce our new partner ESPA Skincare, enhancing our spa treatments and products with one of the world's leading skincare brands.
Please contact our Village Spa team to find out more information on the latest spa treatments, spa days and spa breaks.
E-Mail: spa@lastdropvillage.co.uk Tel: 01204 873560View Spa Brochure
Tranquility beckons. Relax and unwind. Make time for some serious pampering. 
We offer a range of spa packages including day and overnight retreats, ladies nights and hen parties. For more information click here.
Swimming Pool
18 meters long, and a constant 1.2m deep, is more than enough to swim some proper lengths. We also offer aqua lessons. For more information contact The Village Spa.
Hydrotherapy Pool 
Believed to have extensive health benefits by exposing the body to hot then cold air. It is thought that alternating between hot and cold air treatments can help to heal injuries, enhance various bodily functions and reduce inflammation.
Rock Sauna
The rock sauna is a traditional Finnish sauna experience. Health benefits are thought to include improved circulation, lower blood pressure, enhanced immune system as well as joint and muscle pain relief.
Bio Sauna 
Similar health benefits to the rock sauna, though not quite as hot.
Steam Room 
The humid environment is ideal for those with respiratory problems who would otherwise not to be able to benefit from a thermal experience. The addition of eucalyptus essence provides an environment that rejuvenates body and mind.
Aroma Grotto
Aromatherapy can have a profound effect on your mind and behaviour by soothing away the stresses of modern life.
Halotherapy Room
Breathing in the dry salt aerosol is believed to foster good sleep, alleviate symptoms of allergies and asthma, relieve hypertension and stress.
Please note: children aged under 16 must be accompanied by an adult to use the swimming pool, the hydrotherapy pool and thermal suites are available to adults aged 16 and over.
Opening Times
Spa
10:00–18:00
Gym
Midweek 06:30- 21:00
Saturday - Sunday 07:30 - 21:00
Book a treatment
To book, call The Village Spa on: 01204 873520
or 
E-Mail