The Village Spa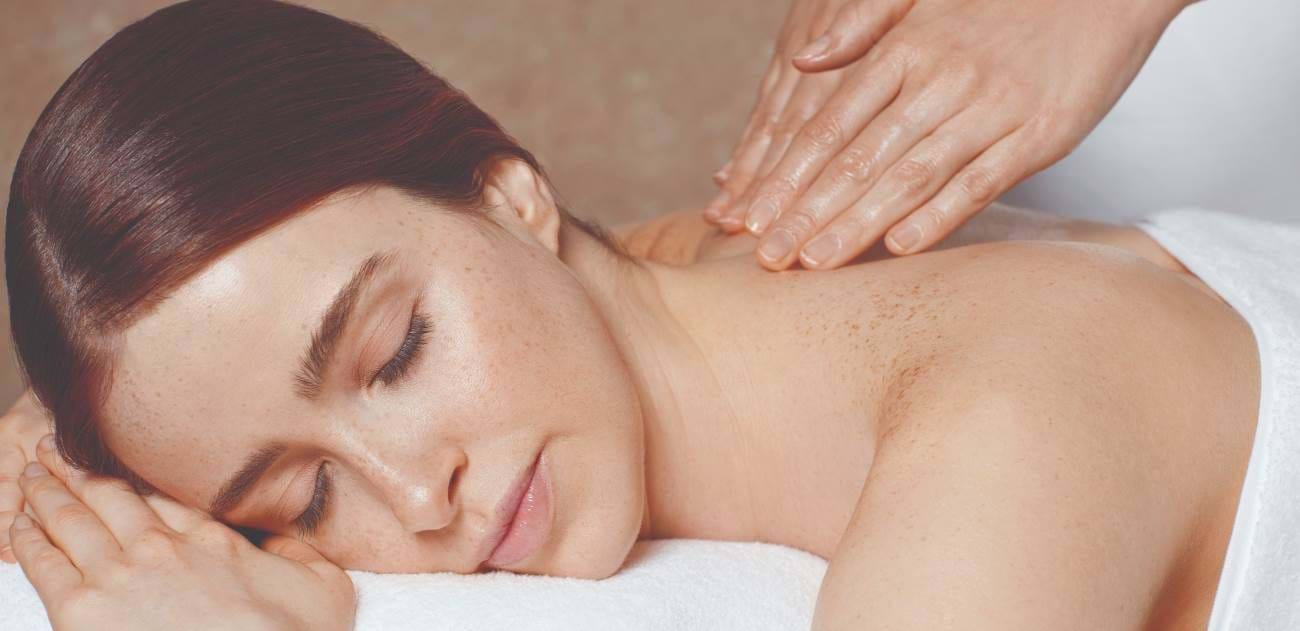 Lots of facilities at your fingertips
The Village Spa is currently closed in line with Government guidance.
We recommend you call the spa and the team will be pleased to book your spa treatment and to reserve your time in pool and gym.
You can book your time up to 1 weeks in advance.
Please make sure you cancel your booking if you are not able to attend
Alternatively, you can visit our Fitness section to book access to the Village Spa. Click here for more information and to book. 
Due to the current COVID-19 regulations we have implemented pre-booked timed sessions for the spa facilities as follows:

 1* 45-minute session in the Swimming Pool and 1* 45-minute session for the Thermal Suites that includes the Hydrotherapy Pool & thermal rooms. 

These sessions are per person, per night per stay.
These sessions are available on day of arrival from 12:30 and 11:00 check-out.
Spa sessions must be pre-booked per person via our Spa Reservations team: spa@lastdropvillage.co.uk
Further sessions may come available due to cancellations so please check with the spa reception on the day.
Your Journey
Changing rooms, lockers and showers are available to users of the Pool & Hydrotherapy Pool only. We ask that members & guests arrive at the club ready, hotel residents are asked to shower and change in your bedroom prior to going to the Village Spa and take bathrobes with you.
Please advise us if you or anyone in your household has shown any symptoms of Covid19.
At the end of your visit please depart via the marked exit doors by the gym
Follow the one-way system throughout the club.
The pool and hydrotherapy pool, saunas, steam room and halotherapy room are open.
For full information on our Covid Standards, please click here.