REALISE YOUR FULL POTENTIAL!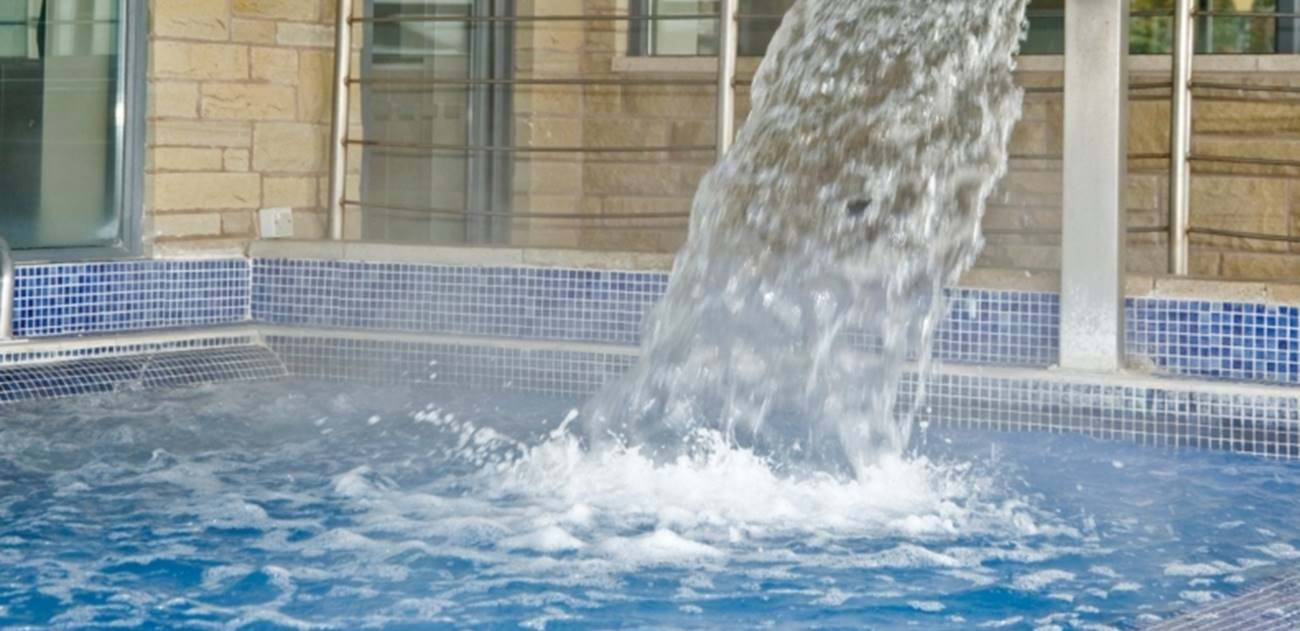 As part of our recruitment ethos, we value experience and qualifications, but we also employ individuals with enthusiasm and a willingness to grow and develop within their role and our organisation.
We offer on the job training supported with online training modules and both in-house and external training for certain roles.
We also offer access to longer term development through our apprenticeship levy, supporting both supervisor and management development as well as individual development to allow our employees to transfer to other departments and gain further experience within the hotel industry.
As our Director, Gerry McGee would say
"This is a challenging hotel to work in, but once you have succeeded here you can work anywhere."
See our open positions HERE 
CONTACT US HERE