THE VILLAGE SPA IS ACCREDITED AS A WELLNESS FOR CANCER CENTRE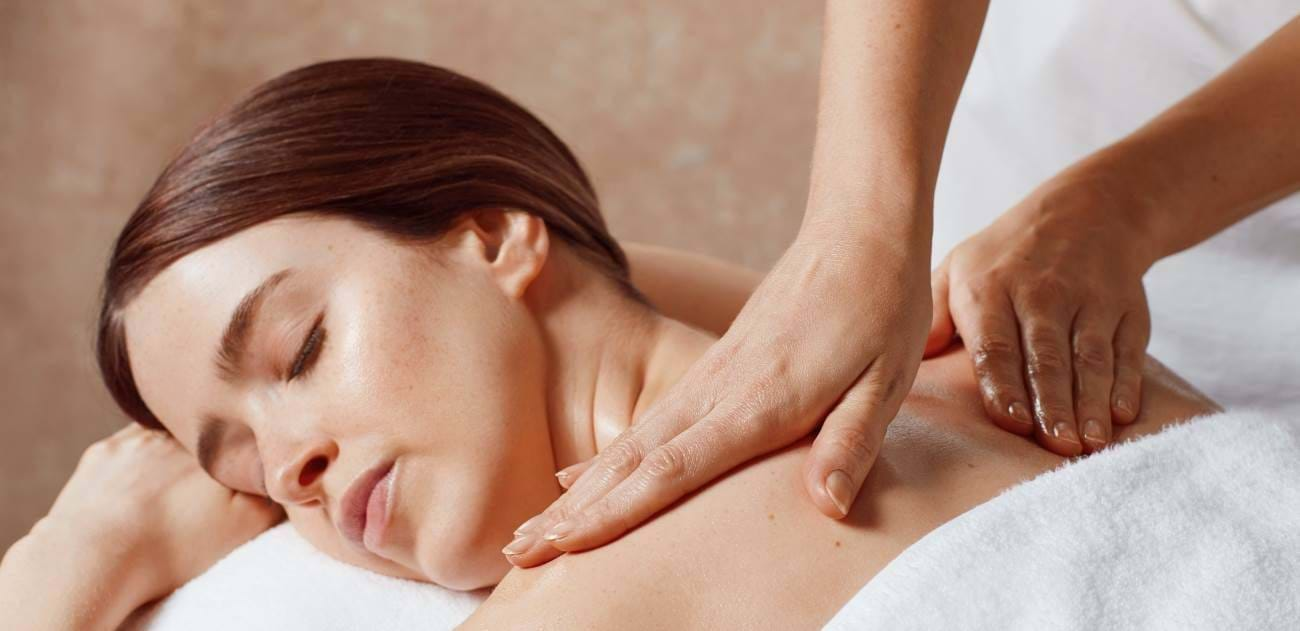 Relaxation For All
The Village Spa is now accredited as a Wellness For Cancer Centre having trained their team of Advanced Spa Therapists in practices specifically for those touched by cancer.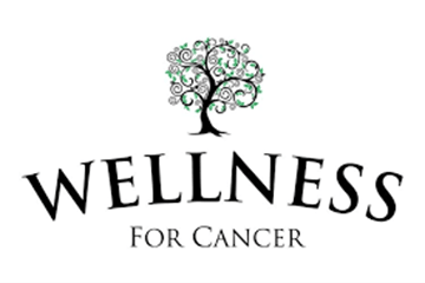 US-based training practitioners Wellness For Cancer developed their Cancer Aware programme alongside Oncologists, to fully understand the effects of cancer treatment on the body and the specific needs of those undergoing treatment.
Focus is placed on comforting and relaxing spa guests during what is naturally a sensitive time. When performing massage on guests undergoing cancer treatment, care must be taken to ensure that the lymphatic system is protected and that lighter pressure is used on sensitive areas.
At The Village Spa we want to help everyone feel good, relaxed and improve their wellbeing. All of our ESPA treatments can be adapted to meet your needs.

The benefits of our Cancer approach include:

• Improved physical and emotional confidence
• Restore a sense of balance and wellbeing
• Provide a sense of calm
• Improve sleep
• Made to feel special
• Help to experience a new sense of positivity
Must be over 16 years old for treatments