Graduation Celebration Package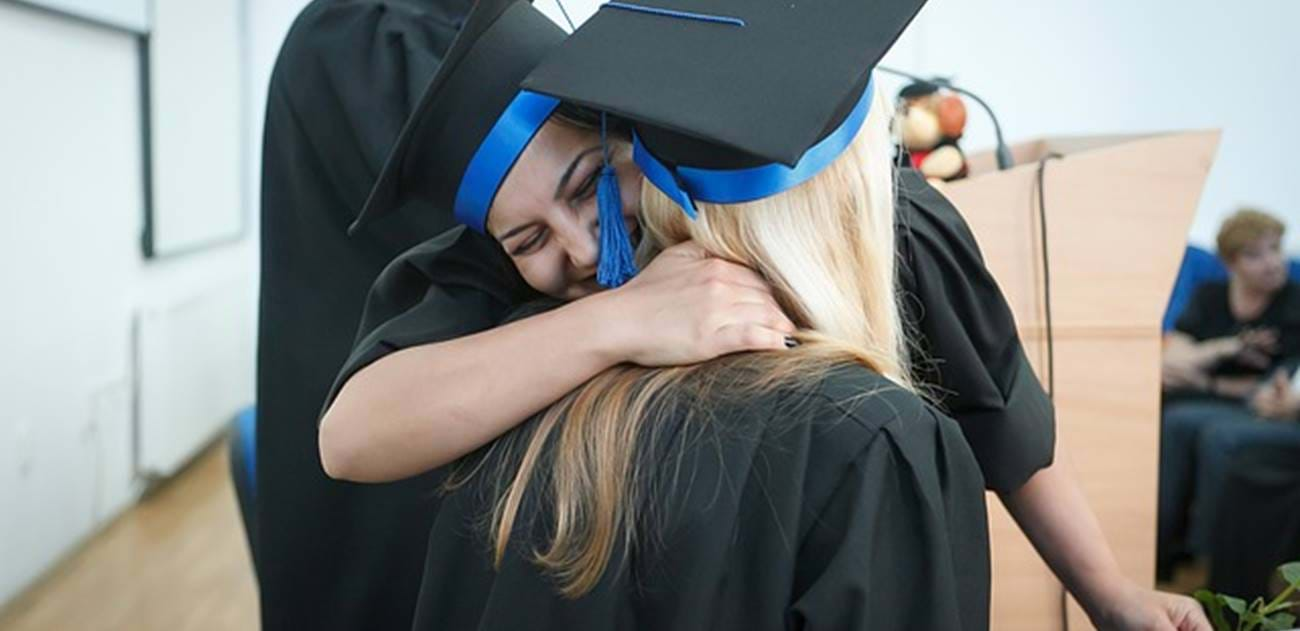 9th to 15th July 2022
Graduation marks the beginning of a bright future ahead. To celebrate this precious moment in your life, The Last Drop Village Hotel & Spa has put together a special offer.
Situated 20 minutes by car from Bolton University, the hotel is ideally located for a pre and post-graduation break which will allow the family to celebrate in style.
As well as a two night stay in one of our Executive bedrooms, you will enjoy a Celebration dinner in the Courtyard Restaurant for 4 persons, with a bottle of Champagne to toast the happy graduate.
This two-night package gives you the opportunity to also relax in the Village Spa before or after the event and indulge in a daily Traditional English breakfast giving you the best way to start the day.
With compliments from the General Manager, you will receive a £10 voucher to spend during your time at the Last Drop Village Hotel & Spa.
To add an elegant treat to your Graduation Celebration break, book one of our Afternoon Teas to be enjoyed in the surroundings of our beautiful gardens. View more HERE.
Our Graduation Celebration package includes:
Overnight stay in an Executive Bedroom
Two course Celebration dinner in the Courtyard Restaurant (each night for 2 or 4 people on one of the evenings)
Bottle of Champagne (in your bedroom or over dinner)
£10 voucher to use during your stay
Traditional Full English Breakfast
Full access to the Village Spa leisure facilities
VAT, free car parking and Wi-Fi.
Based on two people sharing the room
Book Direct Benefits are not available with this offer