Treatments Of The Month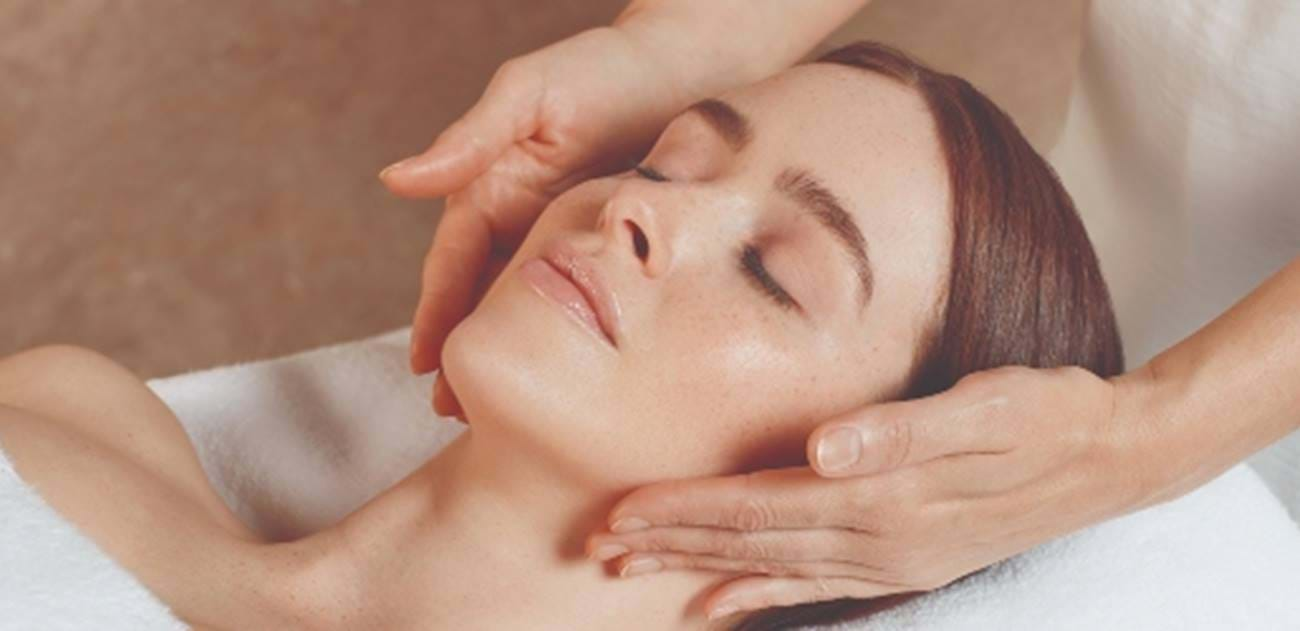 Relax and unwind with this September Soothing & Satisfying offer.
Inner Beauty Facial 
Deeply cleanse, hydrate and renew with this  instant results facial. Tailored to your skin's  precise needs, Tri-Active™ formulas work  immediately to transform your complexion  while pure aromatherapeutic oils  encompass  your mind. Skin looks clear, quenched, naturally beautiful, and inner calm is blissfully restored. 
Includes: Skin analysis with Skin Vision™ lamp –  triple cleanse – exfoliation – facial massage – personalised mask – scalp massage.
ESPA Inner Calm Massage 
Quieten your mind, release tension and nourish your skin with this holistic, ultimately restorative experience. Personalised to your physical and emotional needs, carefully chosen aromatherapy blends relax, cleanse or energise, while advanced massage alleviates muscular pressure, soothes anxiety and invokes profound relaxation. Mind and body feel balanced, energy renewed and inner calm beautifully restored. 
Includes:  Breathwork – full body aromatherapy massage – scalp massage with Rose Quartz Crystals 
Treatments of the Month
Inner Beauty Facial - RRP £79 | Offer - £67.15*
ESPA Inner Calm Massage - RRP £85 | Offer - £72.25*
*Available: Monday - Thursday.
*55 Minute Treatment
Receive 10% off our lunch time menu.
Valid for September 2021
Book Now
To book call:
01204 873520
or 

E-MAIL