Treatments Of The Month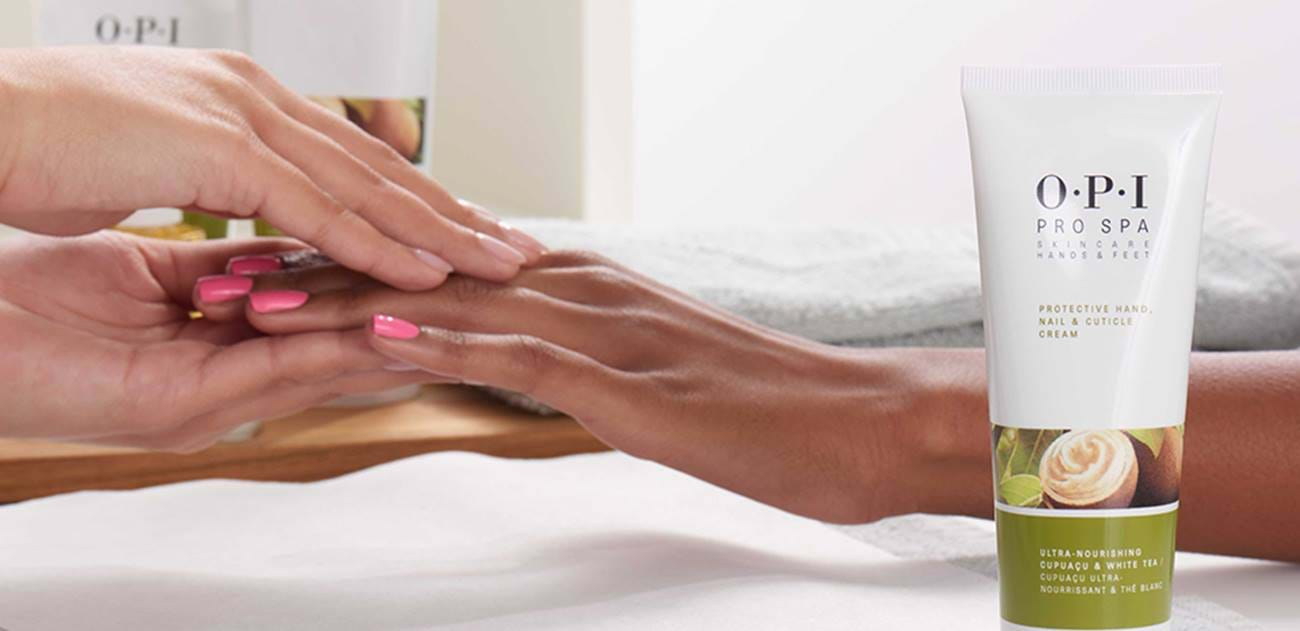 Celebrating the arrival of the OPI brand to the Village Spa we have the most amazing offer!
Receive a £10 discount on all the below treatments this October.
OPI ProSpa*
Inspired by Facial Skincare. Perfected for Hands & Feet.
OPI ProSpa introduces the first and only professional salon skincare line that brings the quality and efficacy of facial skincare to premium products developed specifically for hands & feet. Formulated with cupuacu superfruit containing 9 essential fatty acids providing unparalleled moisture and anti-ageing effects. White tea extracts that help prevent breakdown of collagen and elastin result in younger looking hands and feet, complete with our Infinite Shine Polish.
Luxury Manicure or Pedicure 55-Minutes £50 Offer price - £40
Gel Colour by OPI
Treat your hands or feet to OPI Gel Colour! Goes on like a polish, cures like a gel, no drying time and lasts up to 2 weeks.
Nail prep & Gel Colour* £40 Offer price -£30
Manicure or Pedicure with Gel Colour* £55 Offer price -£45
Gel Colour Removal & Re-application £60 Offer price -£50
Treatments of the Month
Luxury Manicure or Pedicure 55-Minutes £50 Offer price- £40
Nail prep & Gel Colour* £40Offer price- £30
Manicure or Pedicure with Gel Colour* £55Offer price- £45
Gel Colour Removal & Re-application £60 Offer price- £50
Valid for October 2021
Available Monday - Friday
*Please arrive for your appointment with your nails free from polish/gel/acrylic
Book Now
Call:
01204 873520
or 

E-MAIL