ESPA Christmas Click and Collect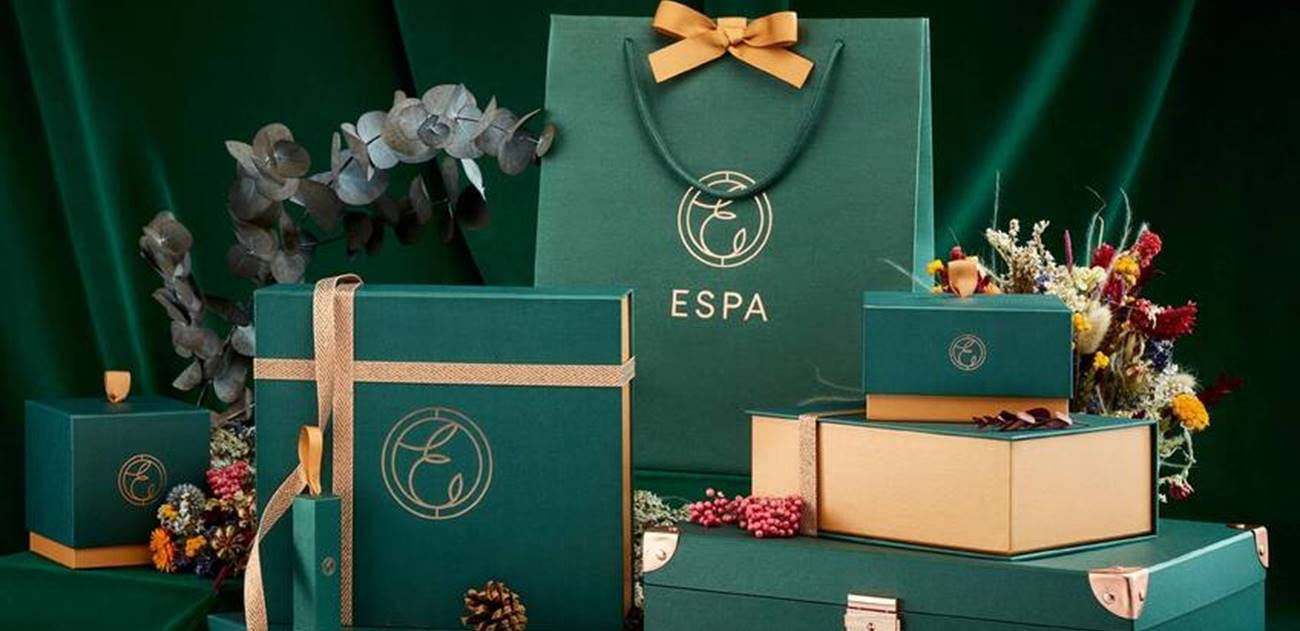 ESPA Christmas Click and Collect
ESPA at home
No better time to continue your skin routine or start your Christmas shopping at The Village Spa.
We have launched our click and collect service offering a range of gift sets, fragrances and skincare products.
Purchased online and within the hour your purchase will be ready to collect.
Spend over £80 on your order and receive a complimentary gift, ESPA Home Comfort Gift view HERE 
All vouchers expire 24th December 2020 and products must be collected by this time.
Collection is available from The Hotel main Reception between 11:00-19:00 
View brochure online HERE
ESPA have teamed up with online florist Bluebell and Ivy to offer a ESPA Christmas Wreath kit that you can purchase online with an instructional video live on Friday 4th December view more details HERE