After Funeral Assemble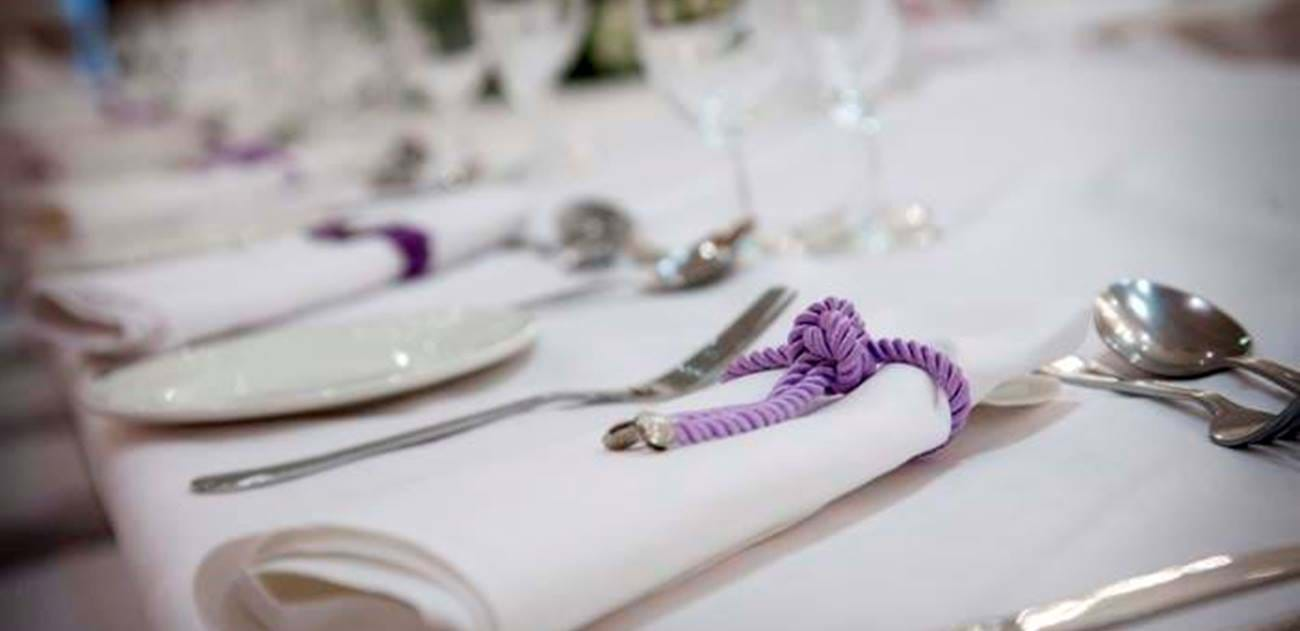 In this time of need when circumstances are extremely difficult, we offer an exclusive, professional & caring service to cater for all of your requirements.
We have years of experience delivering the intimate to the bespoke, we will be delighted to discuss any preferences you may have. 
Contact the team by E-Mail to plan the special day.