Cinderella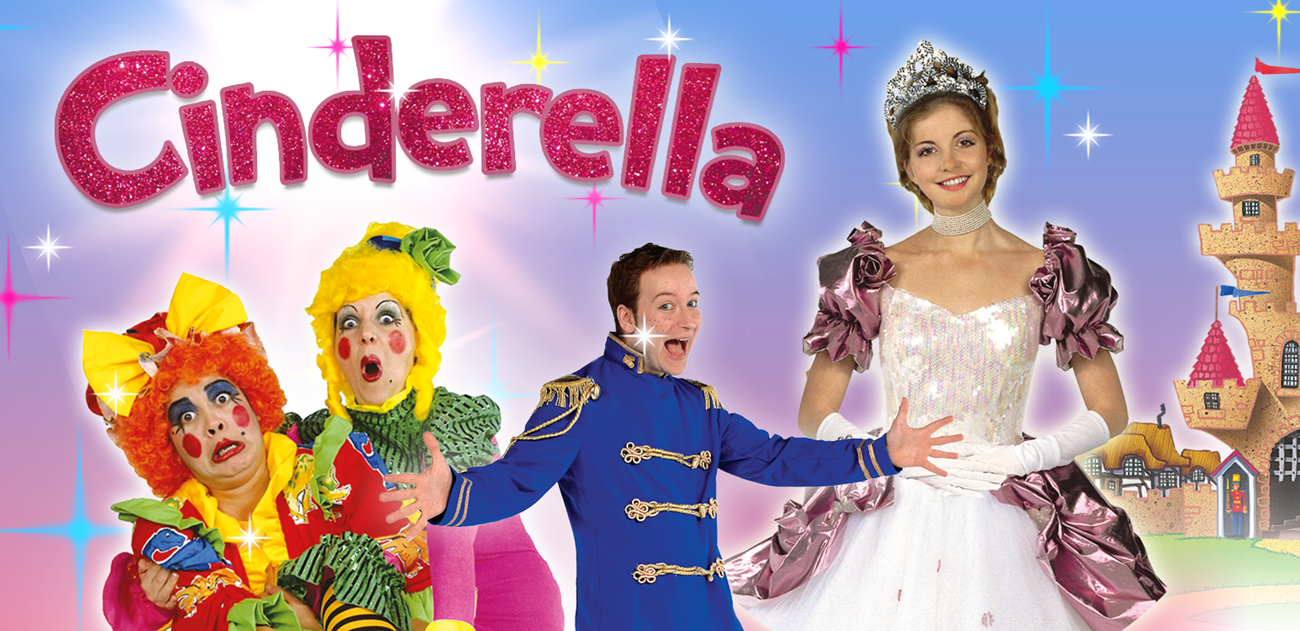 Wednesday 27th December 2023
Another Christmas favourite and the perfect post-Christmas celebration for young and old!
No story captures the imagination of children more than Cinderella,  a tale from old with a modern twist:
"Bullied by her two Ugly Sisters, Cinders' future looks bleak until her Fairy Godmother casts a spell and sends her to the ball.
How will the Prince ever find her when she flees at midnight, leaving behind a single glass slipper?"
Let Buttons be your host for an afternoon of traditional panto fun. With plenty of parking space for your pumpkin!
DATE:
Wednesday 27th December
VENUE:
The Pennine Suite
SCHEDULE:
Doors open 12:00
Festive Afternoon Tea Served 13:00-14:00
Pantomime Commences 14:00
Break 15:00-15:10
Pantomime Act 2 15:10-16:10
View Menu HERE
PRICES:
Adult +13 @ £34.50
Children 4-12 @ £24.50
Children under 4 @ £5.00
Book Now HERE  and arrive to a Seasonal Afternoon Tea as you prepare to go on a spectacular journey!
Ticket only:
Adult +13 @ £17.50
Children 4-12 @ £13.50
Children under 4 @ £5.00
Book now HERE