Festive Sunday Carvery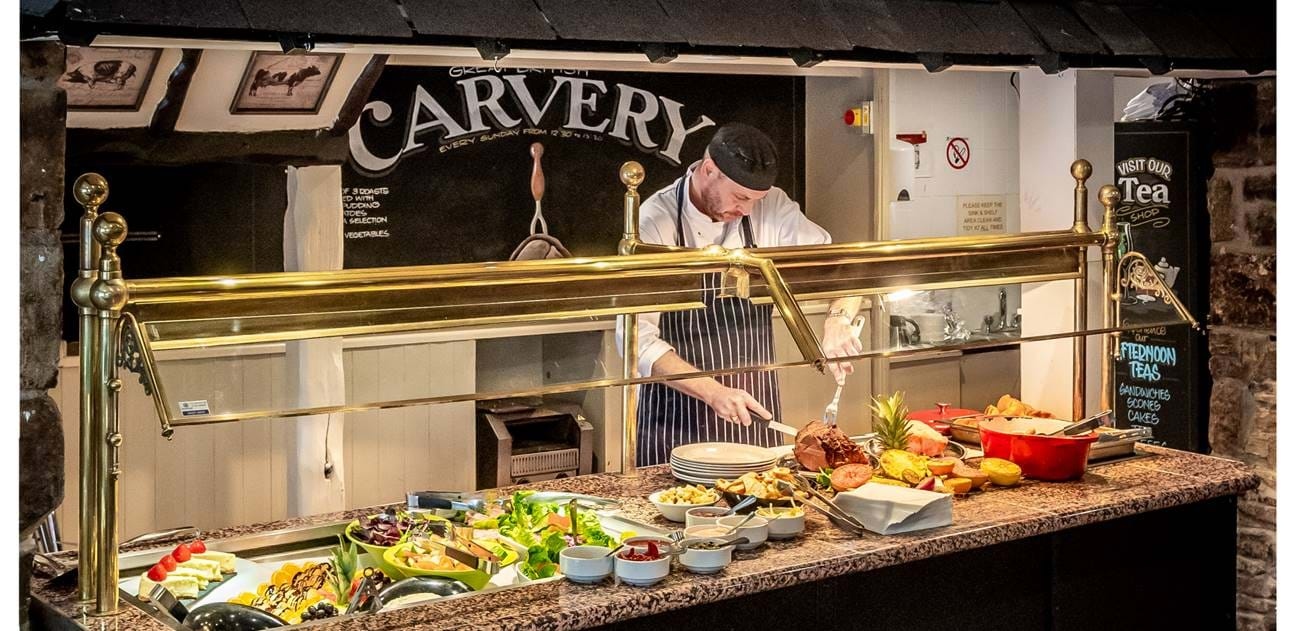 Sunday 3rd, 10th 17th, 24th December 2023
Every Sunday in December, our Drop Inn is welcoming you for a Traditional Festive Sunday Carvery.
Enjoy a choice of British-sourced meats and other succulent Vegetarian and Vegan options.
Being pet friendly, your four-legged friend will also be enjoying some freshly prepared treats!
Served 13:00-16:00
View menu HERE
2 Course Carvery Lunch @ £19.95
Kids Lunch @ £11.95
Additional Starters or Deserts @ £6.50 per person
(Prices include VAT)
A Sunday well spent with us brings a week content, with live sports screened on the large TV's.