Self-Catering Venues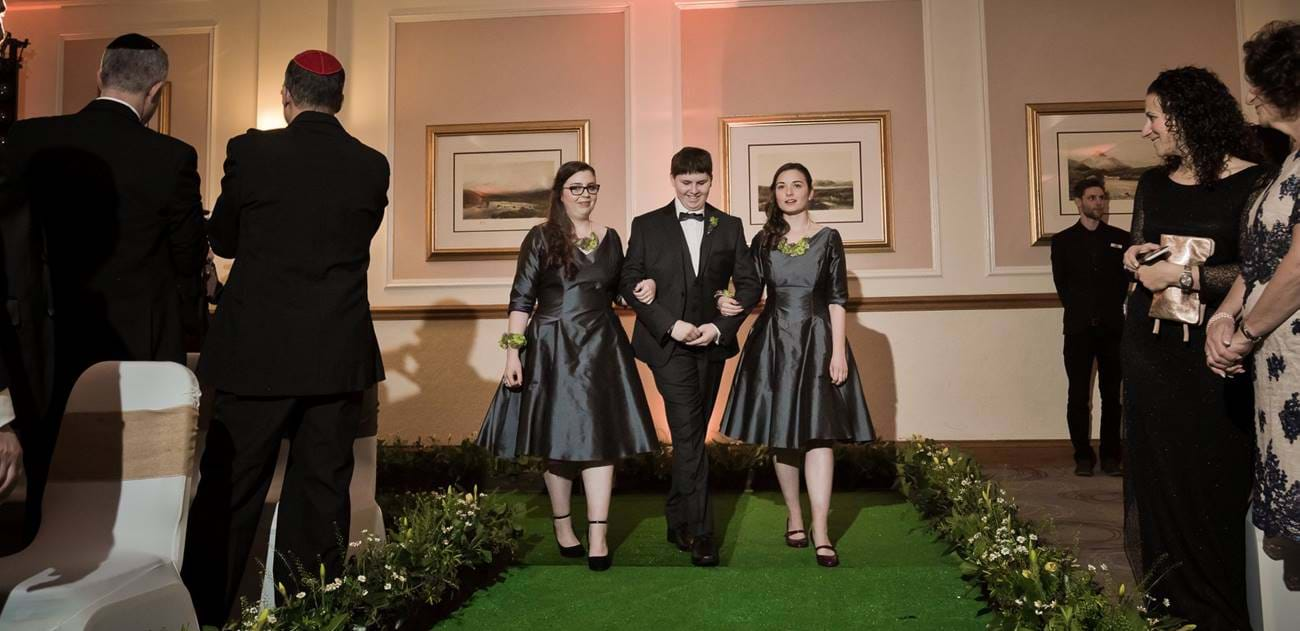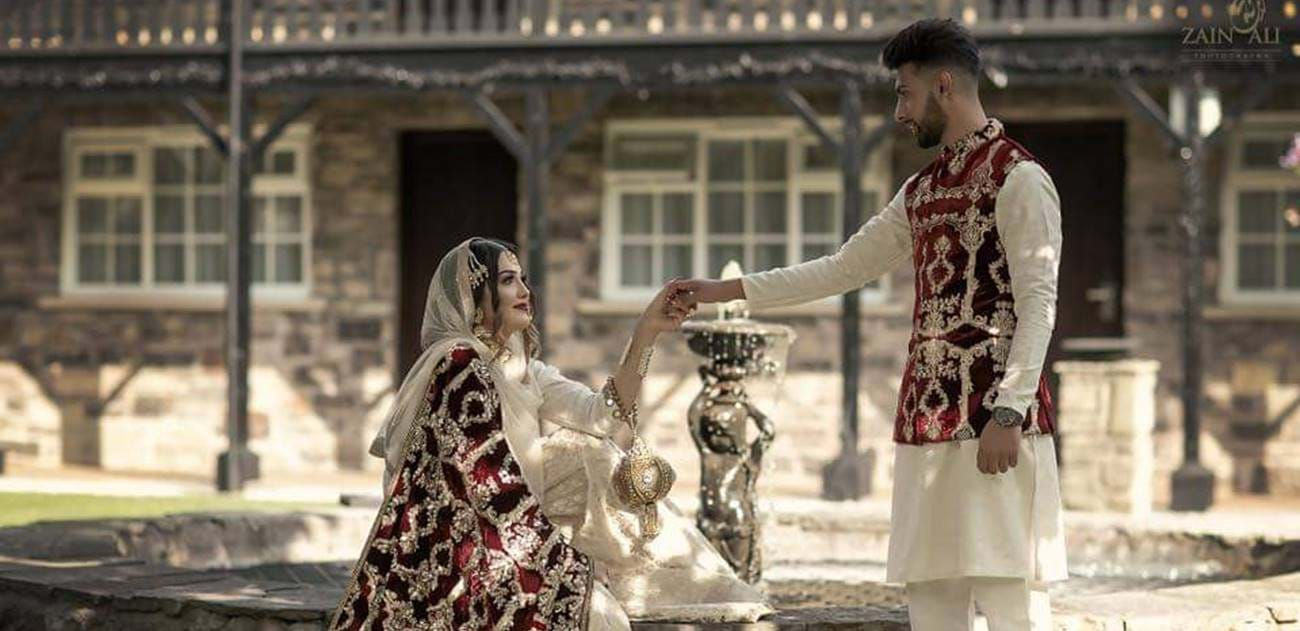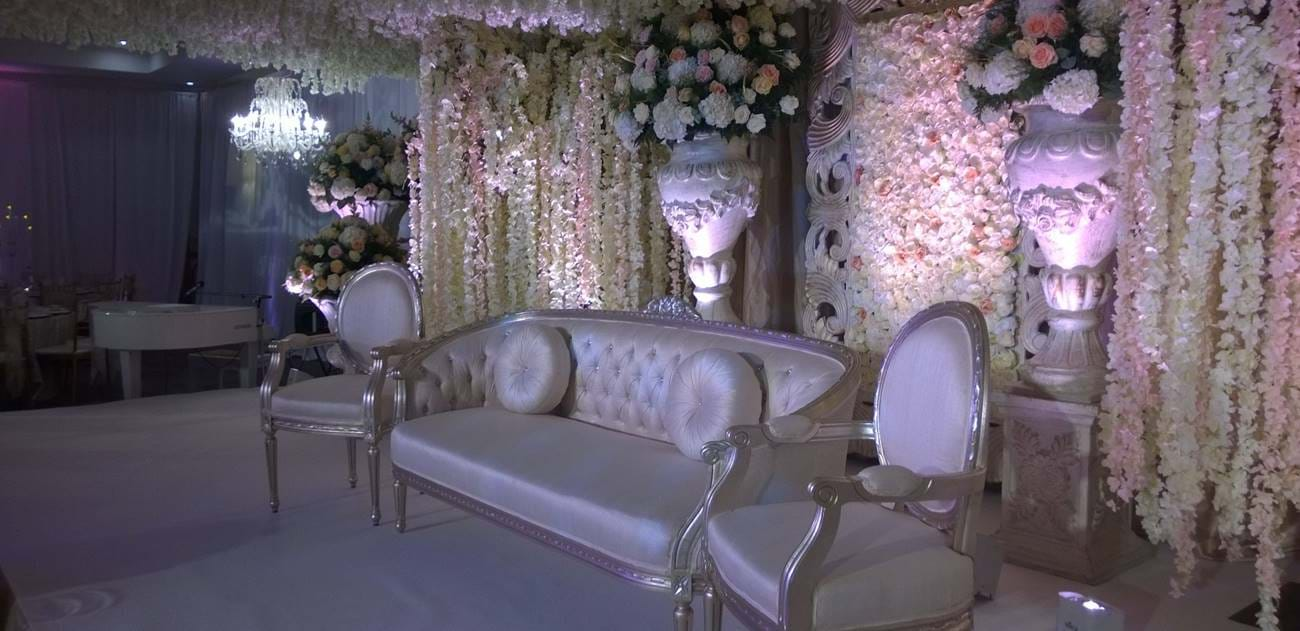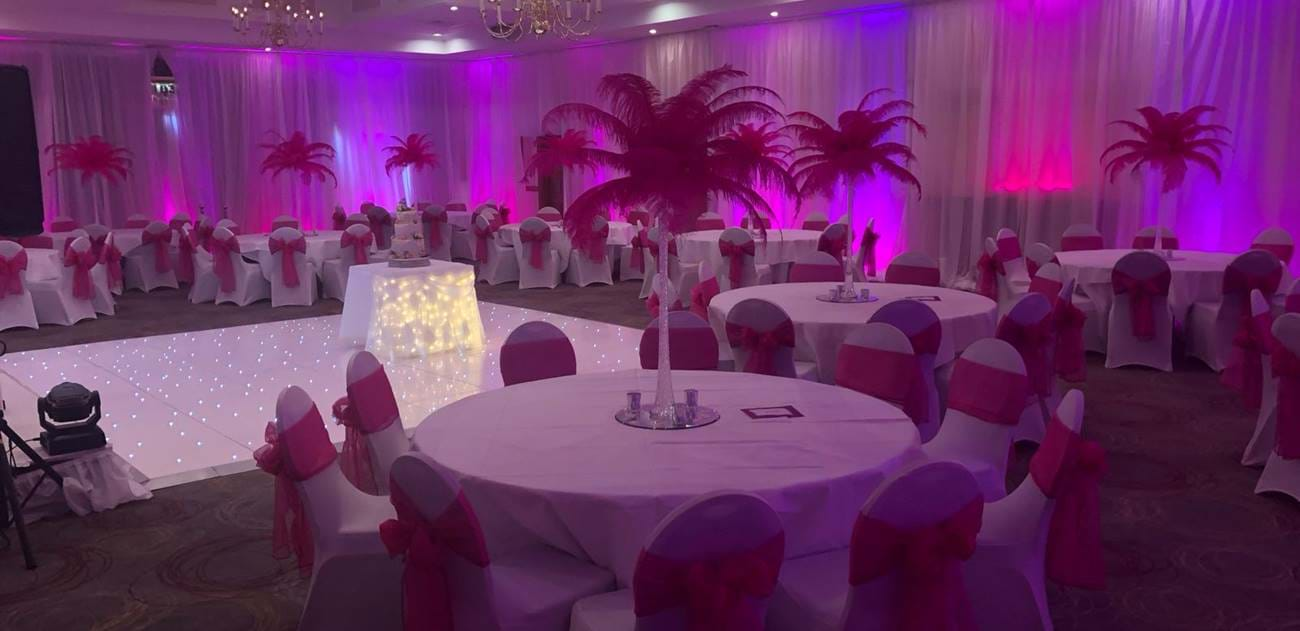 Up to 450 guests
The Hotel has years of experience in hosting different and bespoke Wedding Ceremonies.
This is an incredibly special time for you both and we're here to help you make the most of your journey. Your celebration will be an event you will remember for a lifetime and we have created a setting that is elegant, distinctive and relaxing: a wonderful retreat from the everyday.
We have plenty of space for staging, ensuring that guests will dance the night away and that your Chuppahs are set to impress. 
Our Wedding Planners have excellent relationships with a number of respected caterers which we can recommend to you, specialising in Kosher cuisine.
Our package includes the following:
Function room hire;
Set of hotel kitchens Beth Din approved;
Tables, tablecloths, Linen napkins and chairs;
Stage area; large dancefloor for the Horan;
Additional areas provided:
Tish Area;
Bedeken Ceremony Area;
Outside Chuppah a maximum of 20 chairs for the Elders;
Yichud Suite;
Kosher Dining Area;
We have a variety of Suites that can cater for 50 to 450 guests.
View our Wedding Suites HERE
Contact our Wedding Team HERE