SMITHILLS FARM
Set within 70 acres of rolling countryside, an open farm with a constant evolving animal list.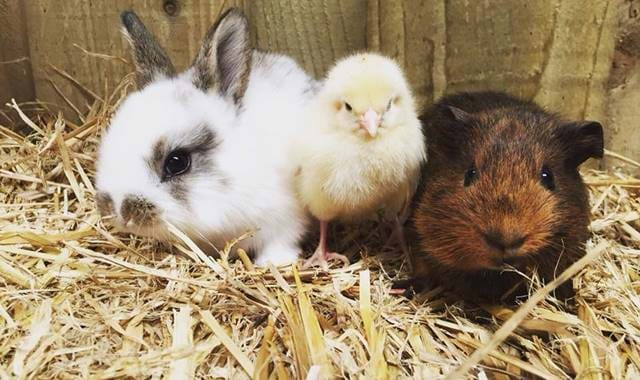 JUMBLES COUNTRY PARK
The ideal location to spend some time outdoors with the family.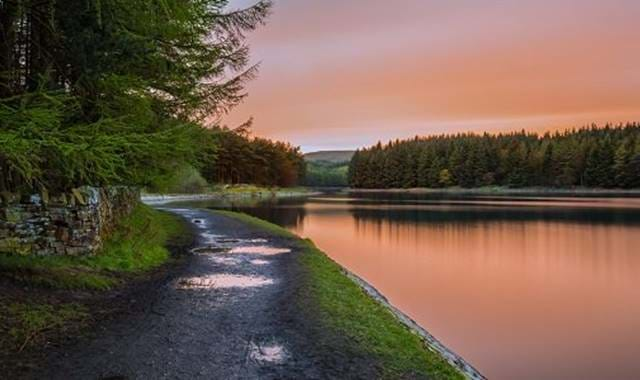 MOSS BANK PARK
Bolton's ultimate park with large scenic fields.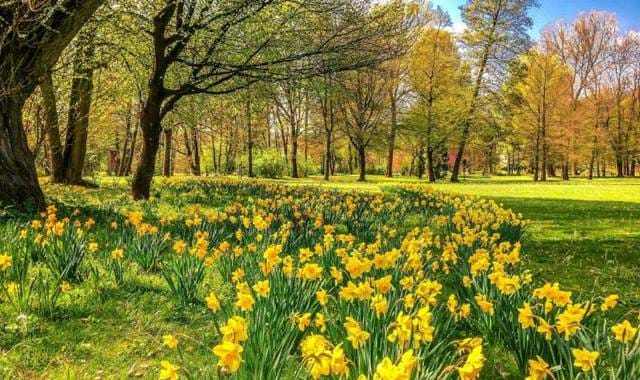 TURTON TOWER
Turton Tower is a historic stately house that has evolved over the last 600 years.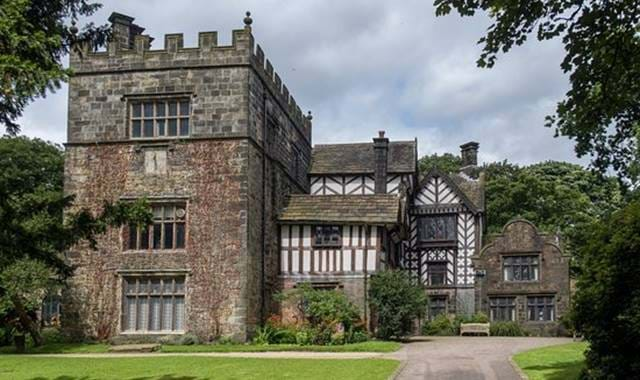 ANDERTON CENTRE
A dedicated outdoor centre brimming with a range of activity sports making the perfect day out for an adventure.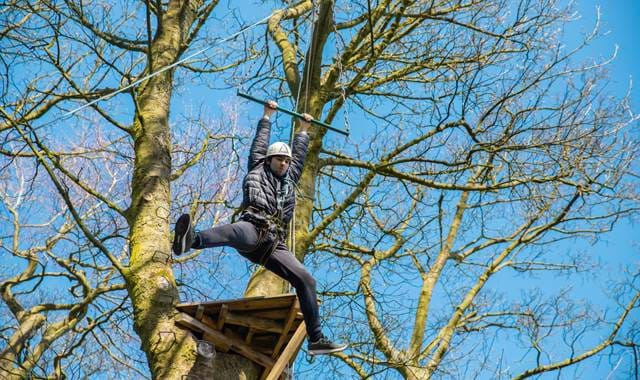 TURTON GOLF CLUB
One of the North West's premier 18-hole golf course combines both moorland and parkland to provide a magnificent true test of golf, renowned for its toughness and fairness at the same time!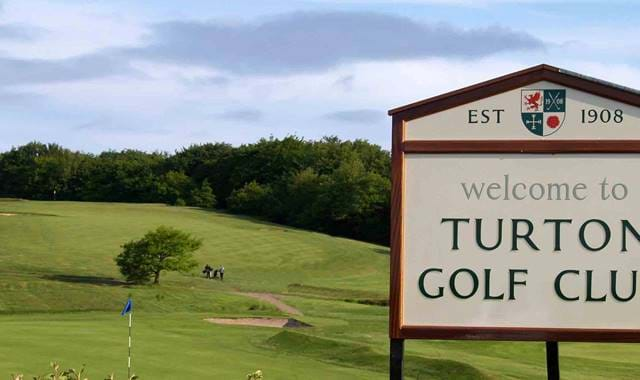 BOLTON STEAM MUSEUM
A historical insight into steam engines that once powered the Northern working cotton mills.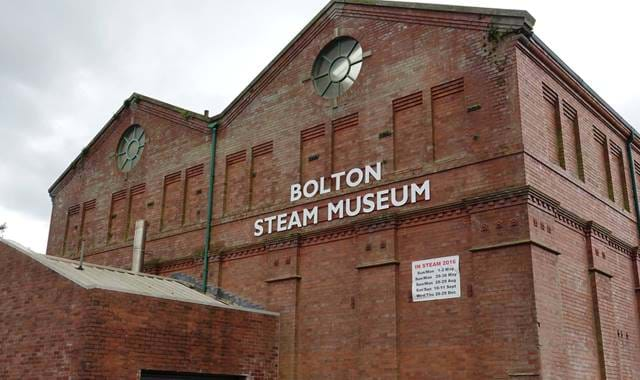 MIDDLEBROOK RETAIL & LEISURE PARK
Shop, dine and play at the UK's Largest Retail & Leisure Park with over 60 retailers and 3000 car parking spaces.