A note from our General Manager
A NOTE FROM OUR GENERAL MANAGER
From Monday 12th April
We continue to take bookings for essential workers, business customers and those with exemptions as stated on the
Government website requiring to stay overnight during this period until 16th May.
The Village Spa is now open, with the exception of the steam rooms and saunas, which we hopefully expect to reopen
from May 17th.
Our Courtyard Restaurant, Bar and Drop Inn are open for the outdoor table service of food and drink.
From Monday 17th May
The Last Drop Village Hotel & Spa fully re-opens for all our guests and visitors, should your stay be overnight for leisure or business.
The Courtyard Restaurant, Bar and Drop Inn reopen for indoor and outdoor dining with food and drink served to the table.
Monday, June 21st
All restrictions are finally lifted.
Together with my team, we look forward to welcoming you back at the Last Drop Village.
Thank you, with best regards,
Gerry McGee – General Manager.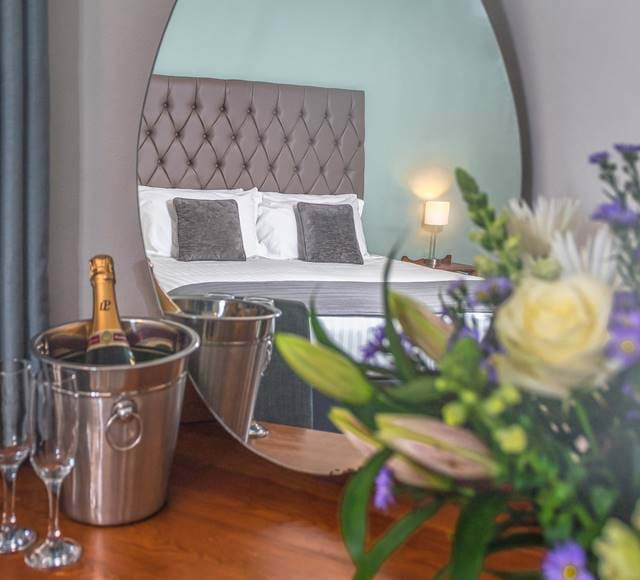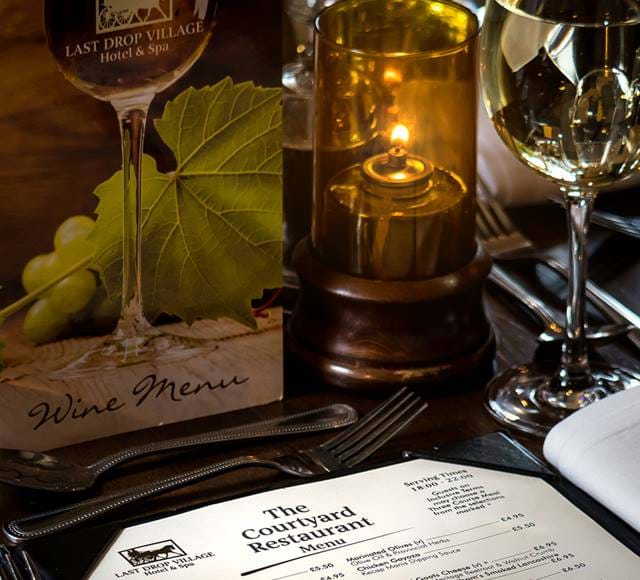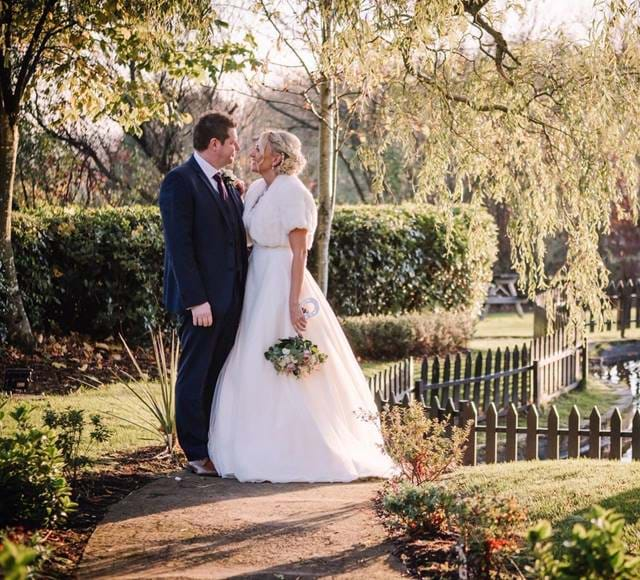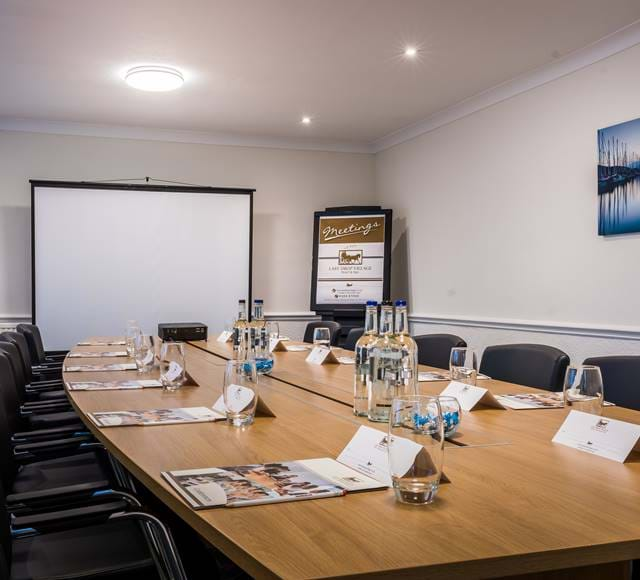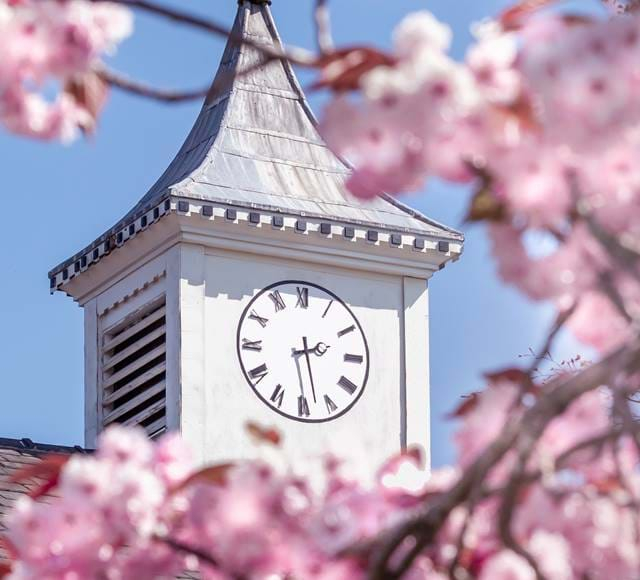 SITUATED WITHIN THREE ACRES OF LAND
We are located on the edge of the beautiful West Pennine Moors with walking, cycling and sightseeing on our doorstep.