The Late Late Christmas Show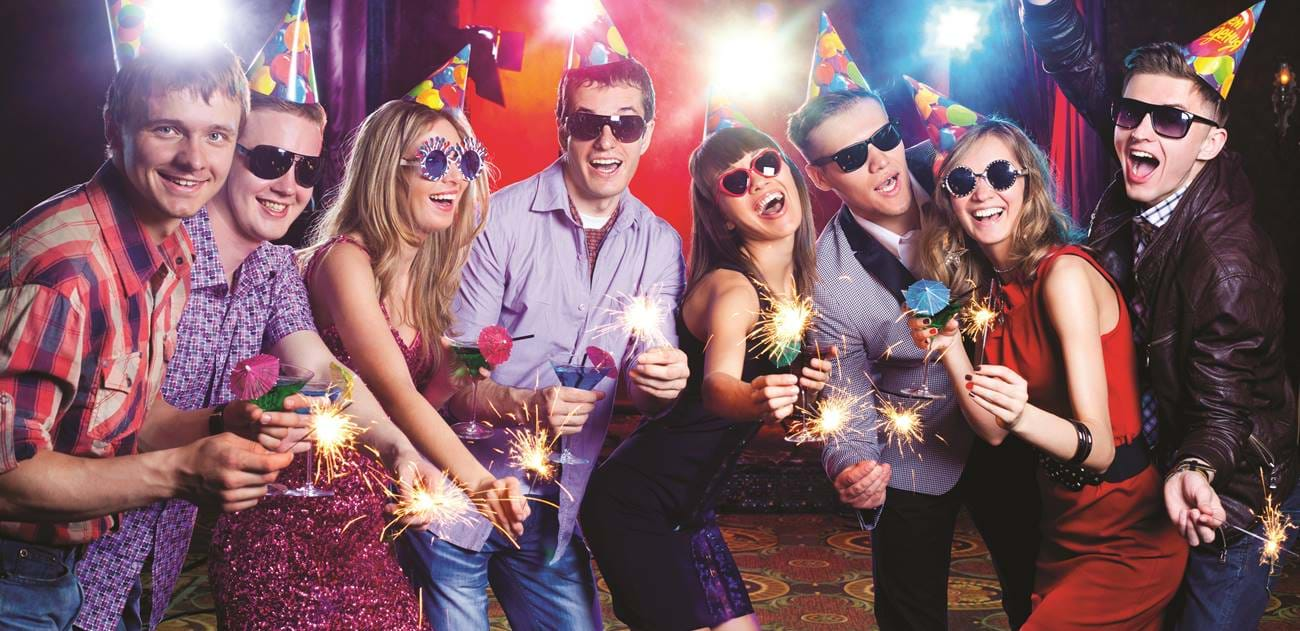 Saturday 5th February 2022
Missed out on your Christmas party night or want to celebrate again?
Join us for our Late Late Christmas show.
Time to celebrate, party and dance the night away.
Look forward to your party night, with plenty of time to plan your outfit, pre-order your drinks and plan any music requests from our resident DJ Dave Duplex. 
Our night will commence from 19:00 with arrival drink, music and party games, Dinner at 20:00, Bar open until 00:30 and DJ until 01:00
Your Late Late Christmas Show ticket includes:
3-course Dinner
Sparkling wine reception
Disco and entertainment
Start from 19:00 until 01:00
Dinner served at 21:00
VAT, complimentary Wi-Fi and car parking
 E-Mail the hotel and add a drinks package from £89
Ticket price: £36 per person
To make the most of your Late Late Christmas Show, book your overnight stay and enjoy some relaxing and rejuvenating time in our Village Spa.
Set within 20 acres of private lands on the edge of the Pennine Moors, with cycling and walking lanes and a variety of activities at your door step, the Last Drop Village Hotel & Spa is ideal for a break away. Supplemented with the Village Spa, its 18m Swimming Pool, Thermal Suites and a vast selection of ESPA treatments, turn your Late Late Christmas Show into a memorable stay.