The Pennine Suite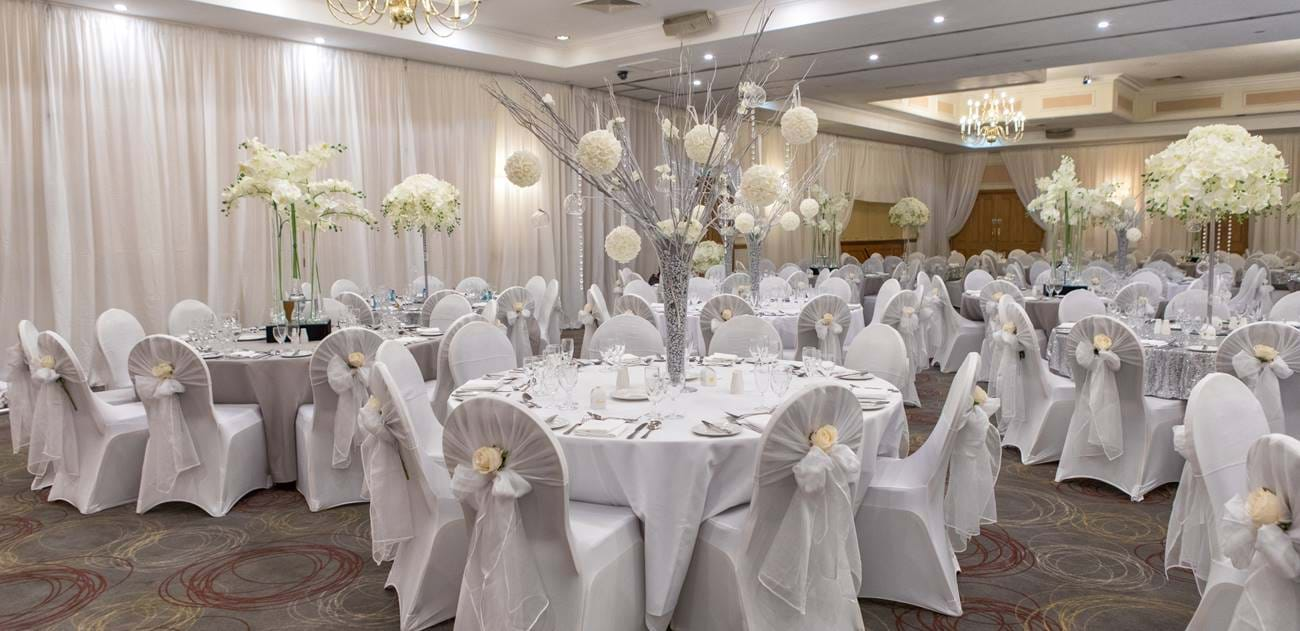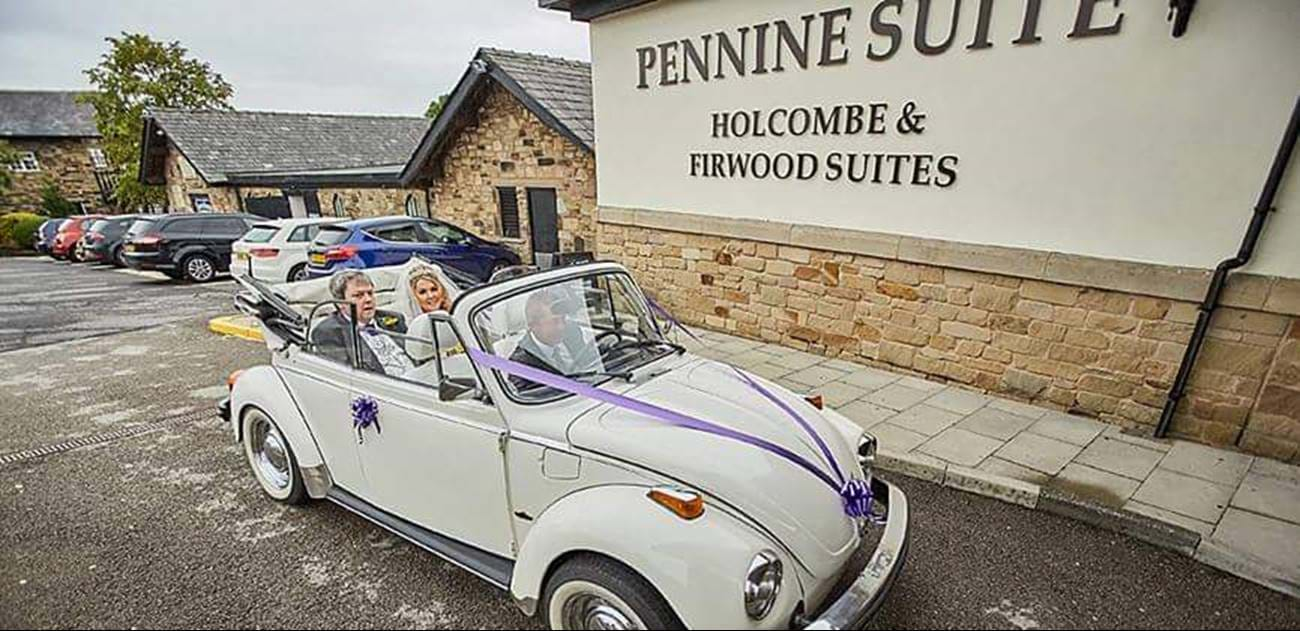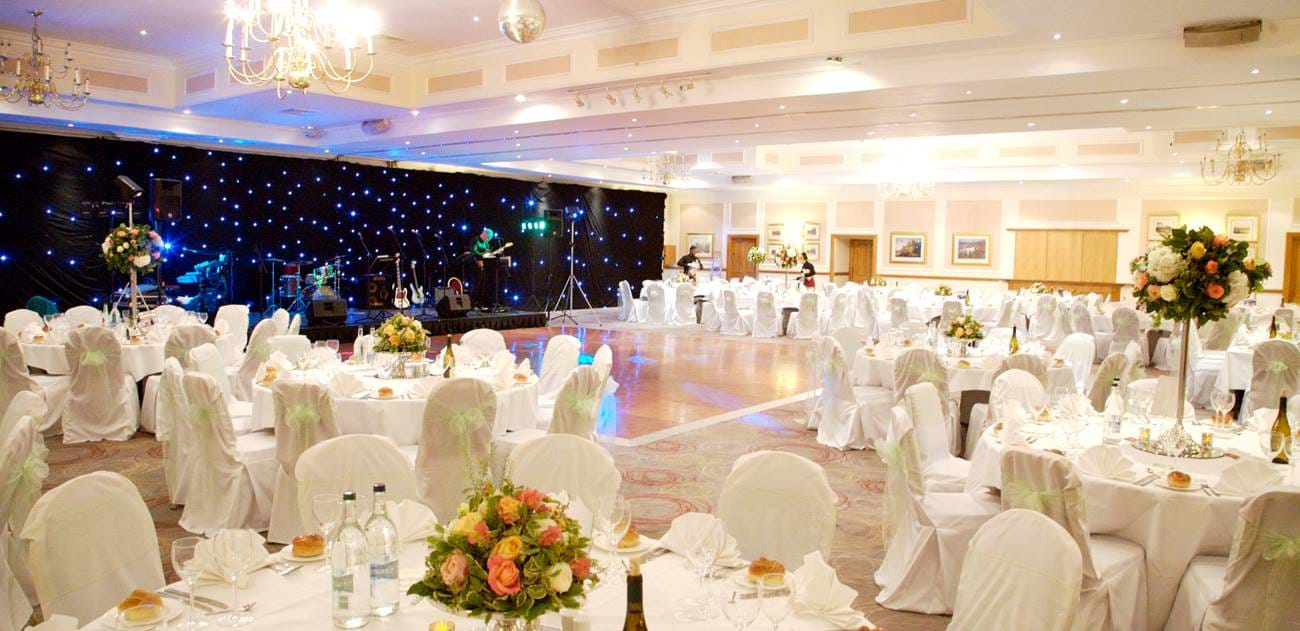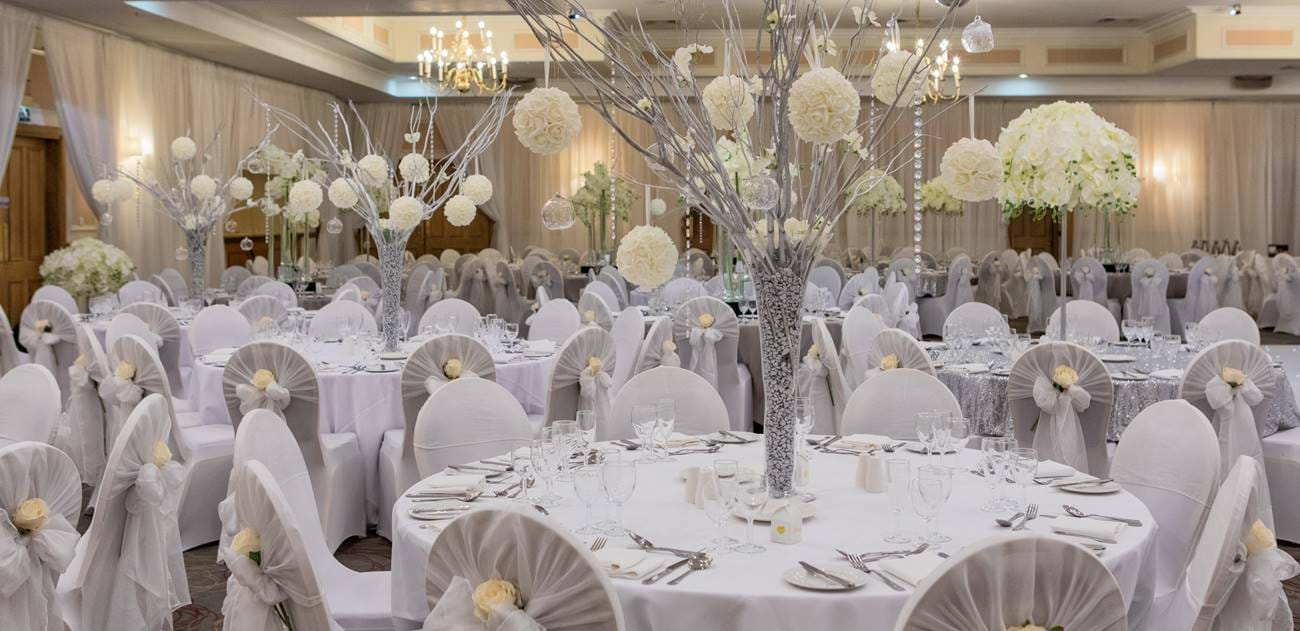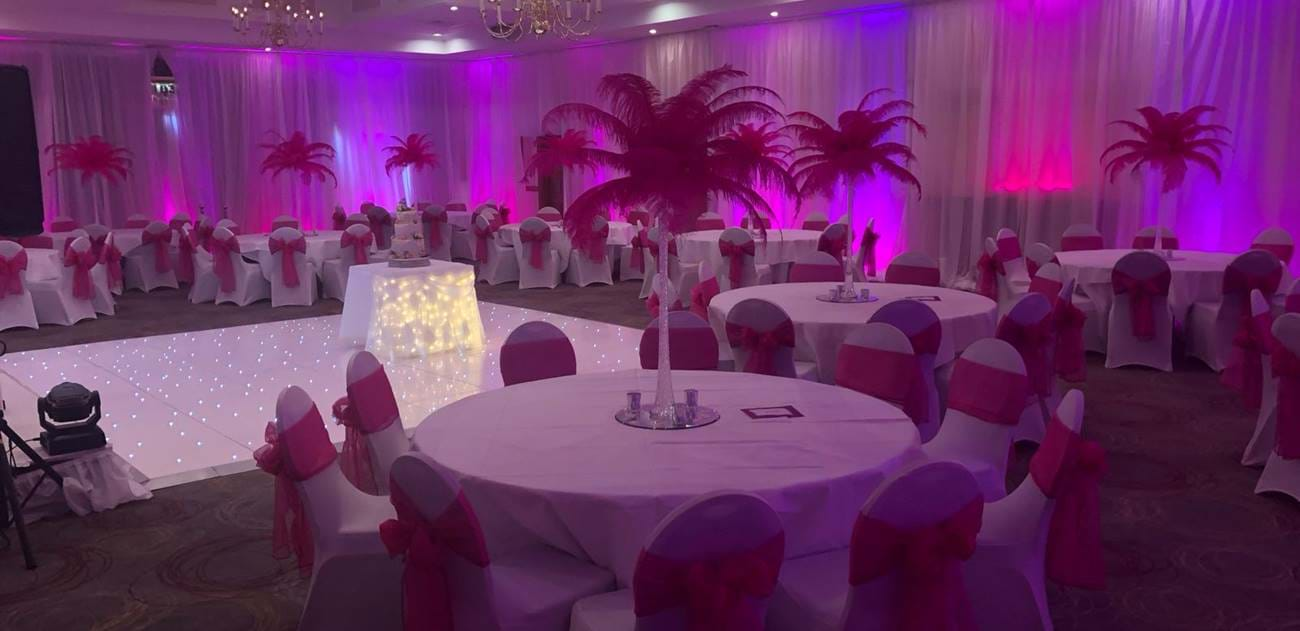 For up to 450 guests
The Pennine Suite is our largest Suite with an impressive grand entrance canopy that enables the spectacular arrival by horse and carriage, limousine or traditional wedding car.
The Pennine Suite boasts stunning chandeliers suspended from the high ceilings, floor to ceiling panelled windows and a modern décor offering a grand and elegant touch to your wedding day.
The Pennine Suite is very spacious, catering for up to 450 guests, and benefits from air-conditioning and unobstructed floor space making all décor and set-ups possible. Imagine your dream day surrounded by draped walls as you enter the Suite and be greeted by your nearest and dearest as you make your way down the candle lined aisle.
The Pennine Suite boasts four bars and two reception areas. Suitable for large numbers and ensuring all guests are looked after to enjoy your magical day together. 
The Pennine Suite is the combination of the Firewood and the Holcombe Suite.
Contact our Team HERE