The Firwood & Holcombe Suites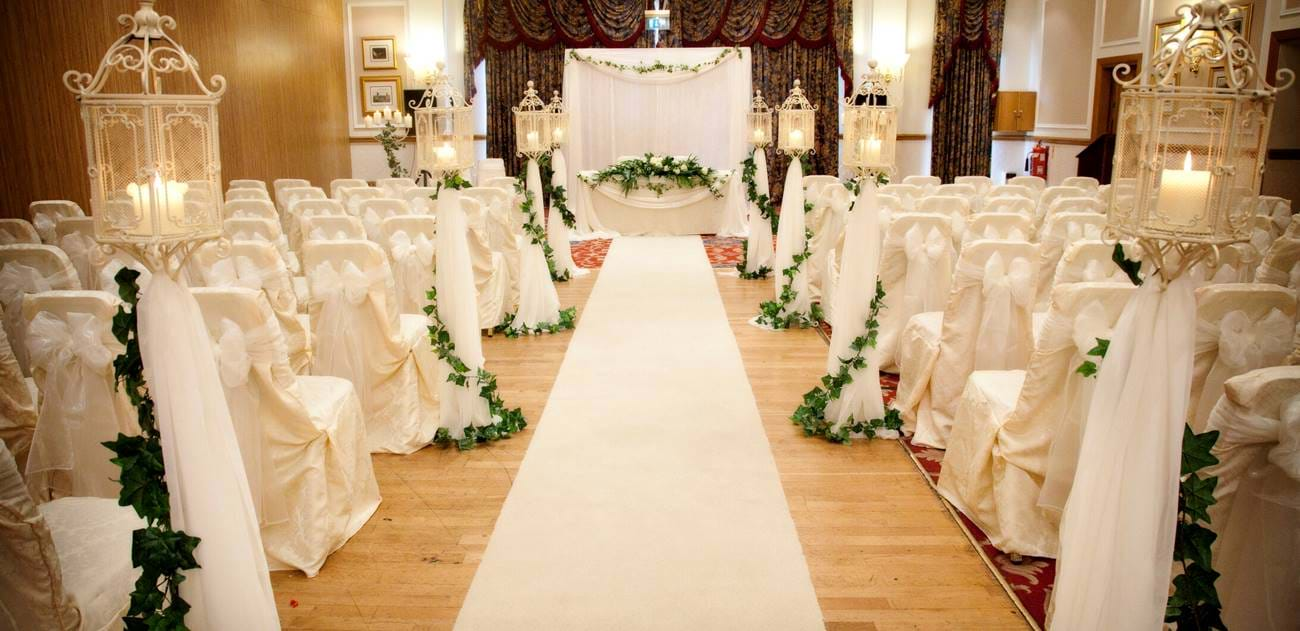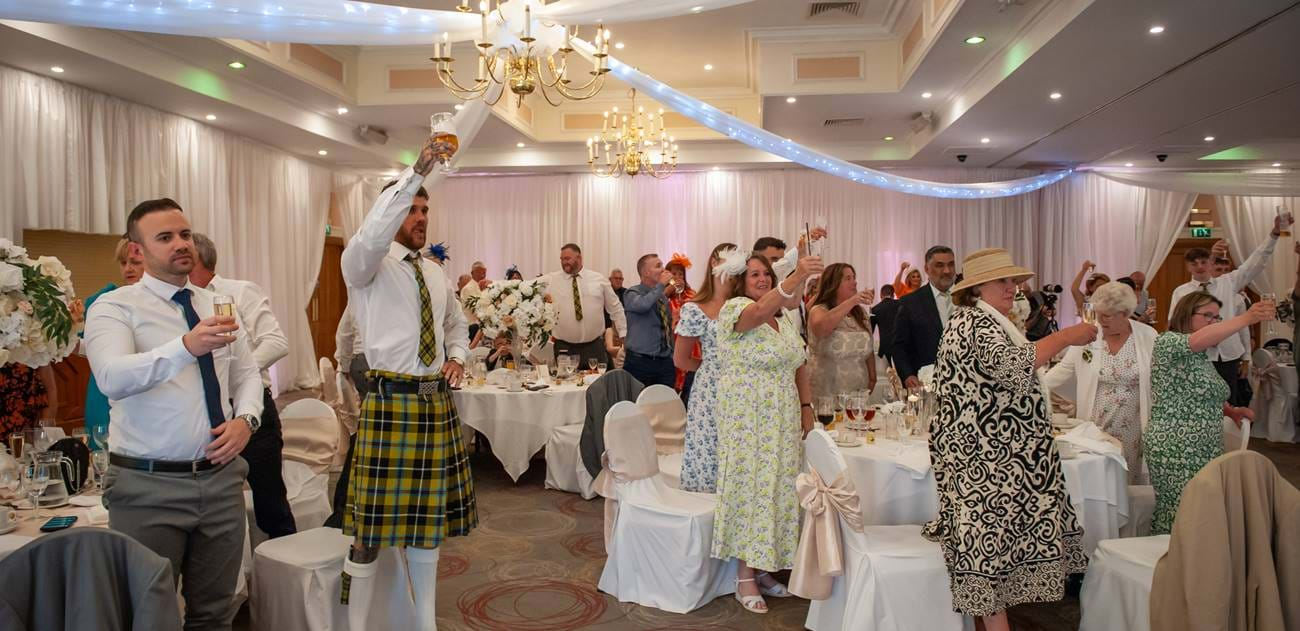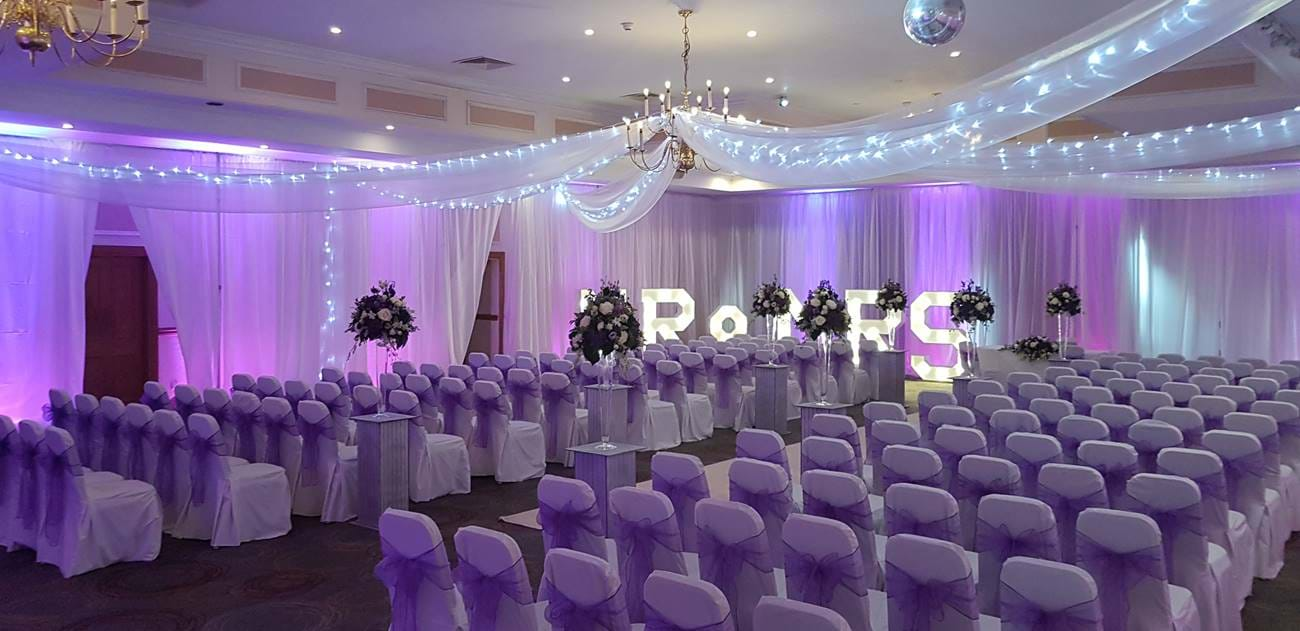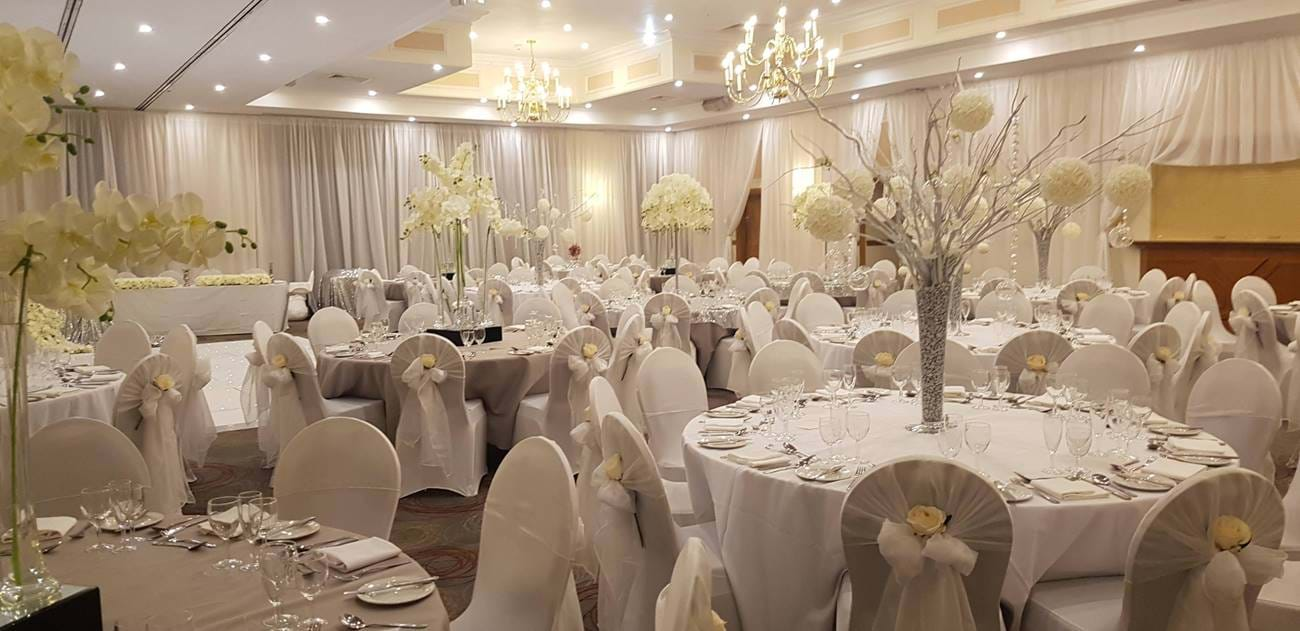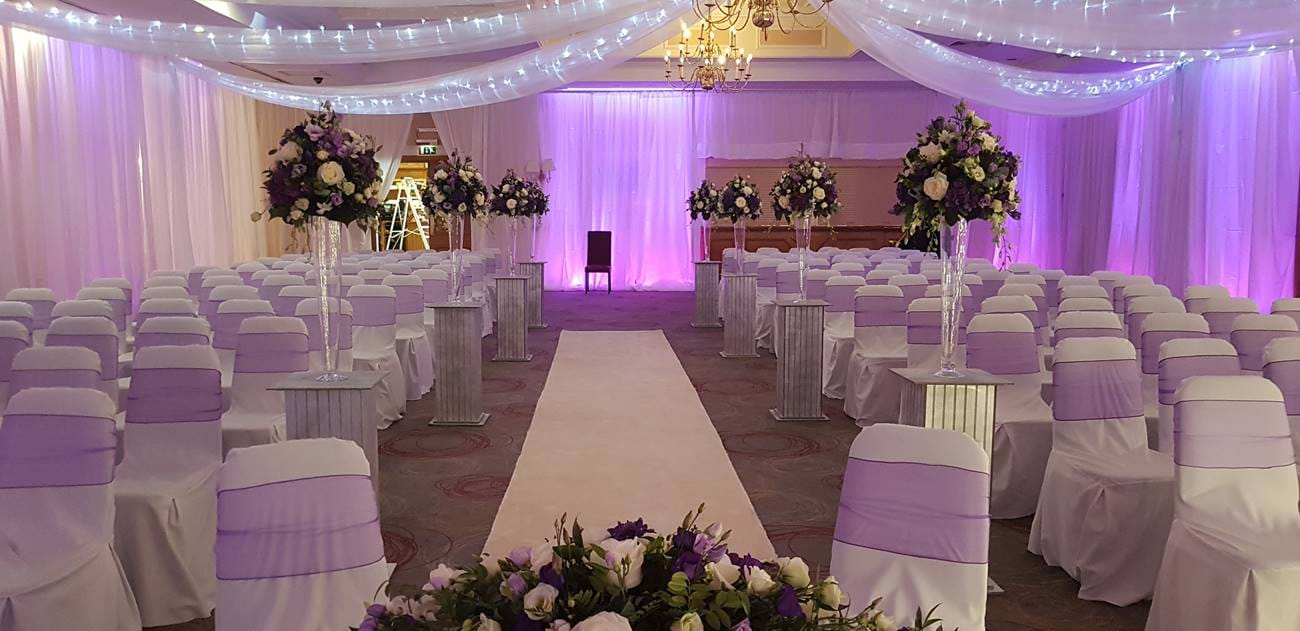 For up to 200 guests
The Firwood Suite and the Holcombe Suite have their own private bar and reception area. Each Suite will host a maximum capacity of up to 150 guests for your Civil Ceremony and up to 130 guests for your Wedding Breakfast and up to 200 for your Evening Reception.
The large car park outside the entrance also makes it very accessible for your guests.
The Suites are located next to each other so you can decide to host the Wedding Ceremony in The Firwood Suite, moving on to celebrate your Wedding Breakfast in the Holcombe Suite. A smooth transition for the Happy Married Couple and their guests.
Together the Firwood & Holcombe Suites make up the Pennine Suite, the largest wedding Suite at the Last Drop Village Hotel & Spa.
Read more HERE
Contact our Team HERE