Other Wedding Venues at the Last Drop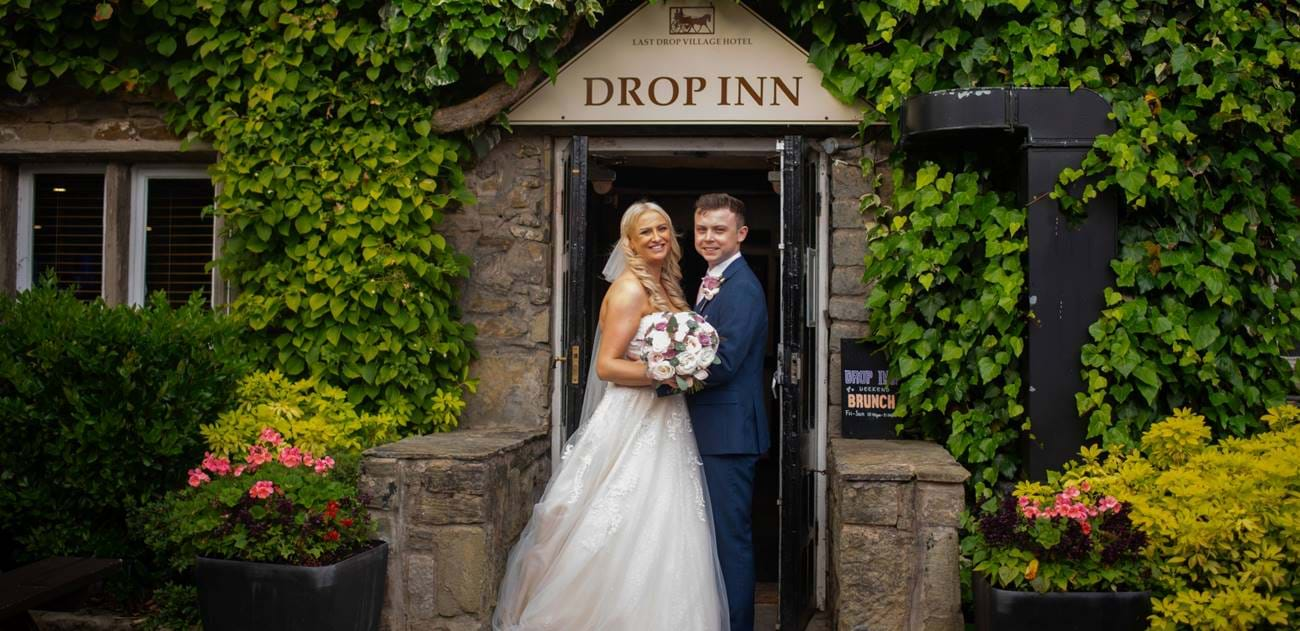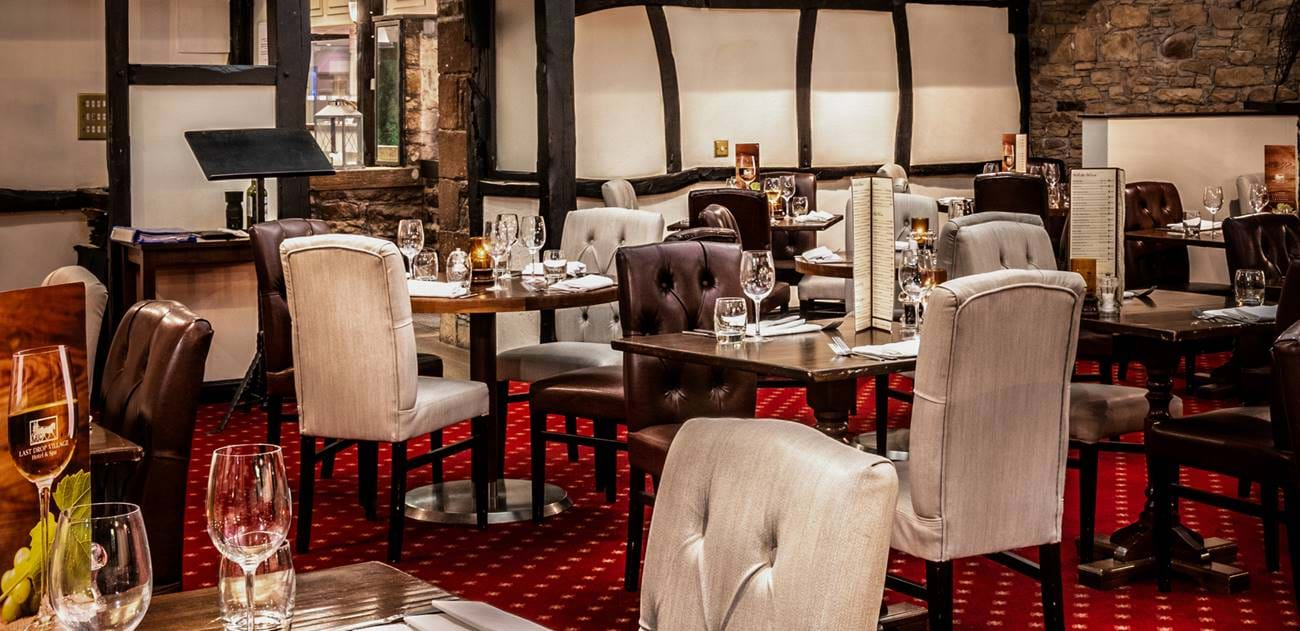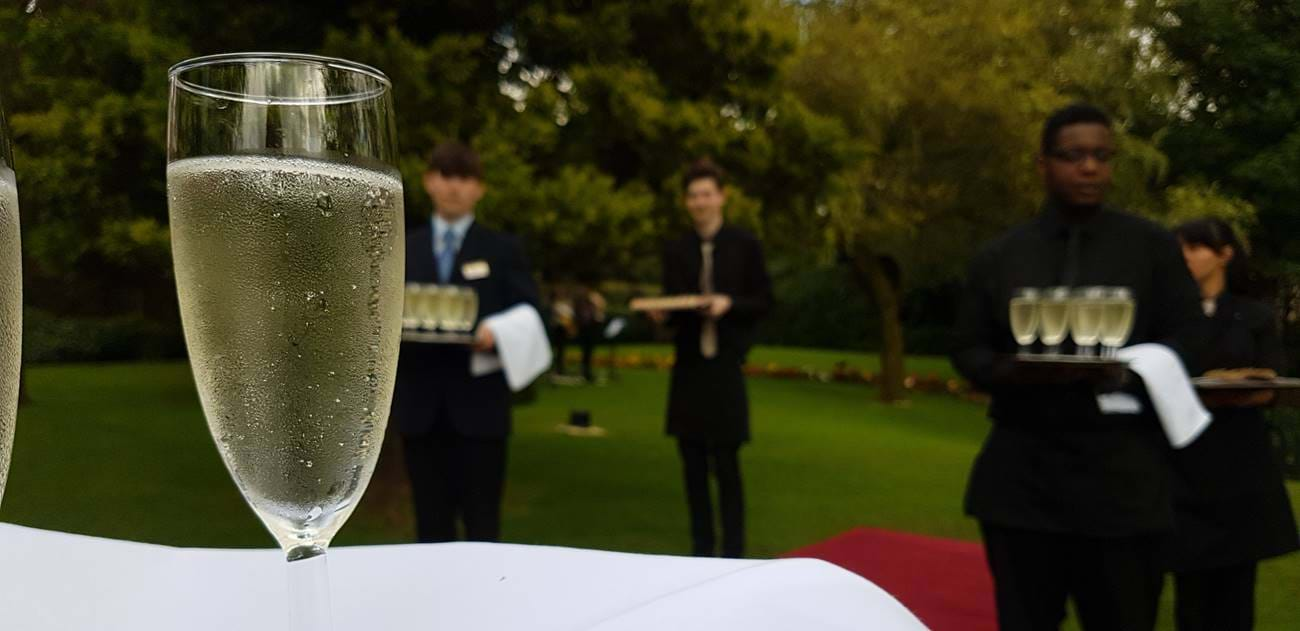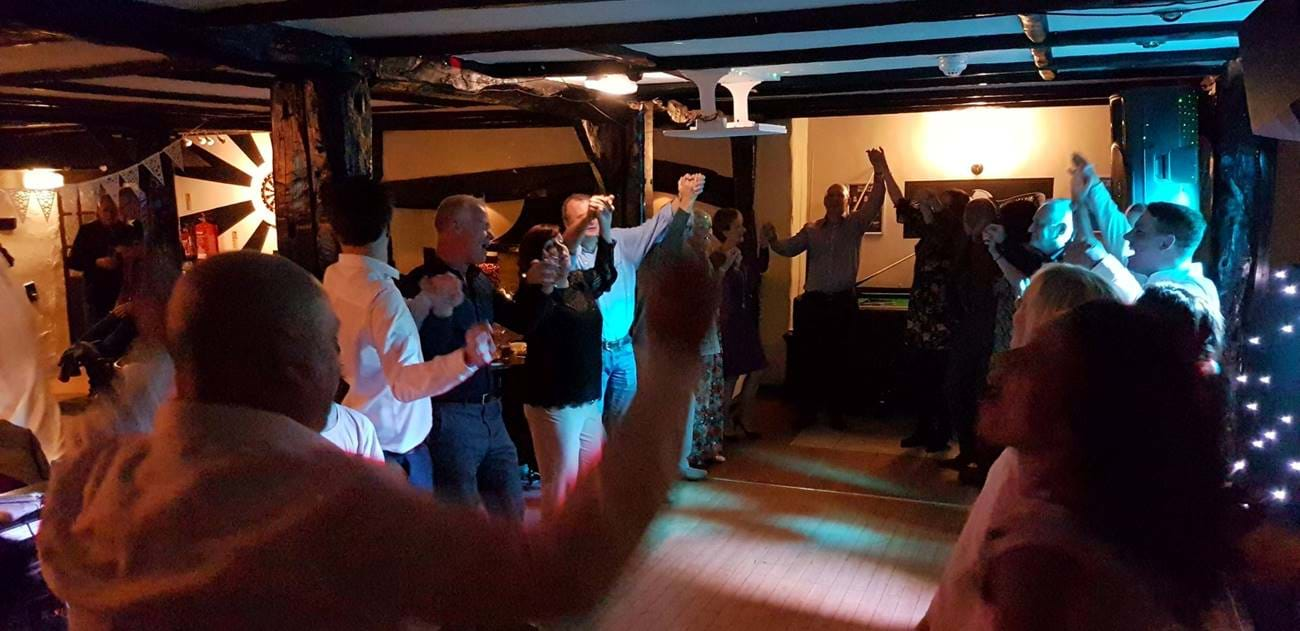 The Award-winning Last Drop Village Hotel & Spa has it all!
Come together and gather with your bridesmaids in one of our smaller Suites to prepare for your special day. Our Rivington Suite in particular, has lots of natural daylight and large mirrors, perfect for all the finishing touches to make-up, hair styling, the bridesmaids dresses and most important of all, making sure the bride's wedding dress is perfectly presented for her special day.
The night before your wedding, meet family and friends for pre-dinner drinks in the Courtyard Bar. Dinner is served in the Courtyard Restaurant or the Drop Inn before finalising any last-minute changes to speeches over a well-deserved nightcap served on the outdoor decked terrace, weather permitting, in  preparation for your special day.
View our other Wedding Suites HERE
Contact our Wedding Team HERE