Electric Vehicle Charging Points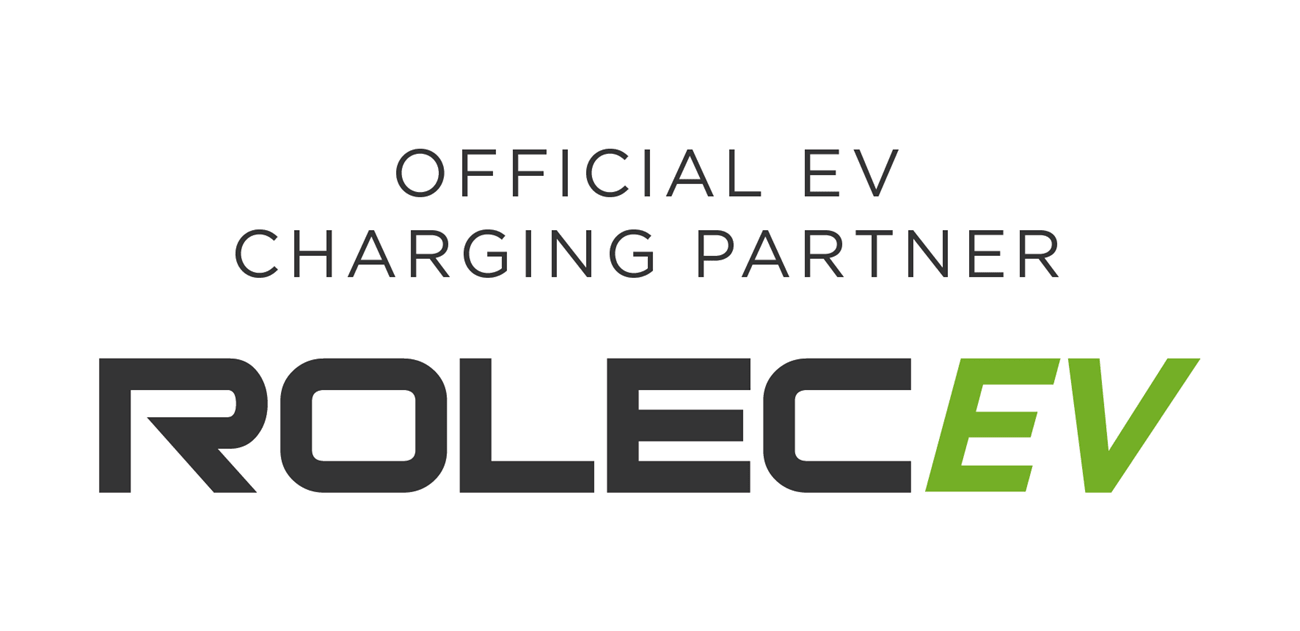 NEWS
The Last Drop Village Hotel & Spa, a member of the Emerson Group, are proud to announce the installation of four Electric Vehicle Charging points (EVC) within the grounds of our Hotel.
With an eye on the future and sustainability and with an estimated 36 million electric vehicles on UK roads by 2040, it has never been more important to ensure we have the infrastructure in place.
As part of our Green Key Award  we have invested in the future by supporting the move to alternative energy as a service to our Guests & Visitors.
Our four points are available 24 hours a day, located on the Village car park and available for all to use.
Gerry McGee Hotel Director explains;
"As a Hotel, we are committed to our Green Policy and investing for the future. We have seen an increase in Electric cars using the Hotel, so it is important for us to provide a solution to our guests and visitors for charging their vehicle."
EVC points are accessible 24hrs/7.
All four charging stations are compatible with all leading plug-in vehicle brands.
The Hotel is supplied with electricity from 100% certified renewable sources.
Should you just be visiting, on an overnight stay or at the Hotel for a business meeting, attending an event or a wedding, or a Member of our Gym, it is for you to use.
Our Drop Inn and Courtyard Bar & Restaurant  serve a selection of hot and cold refreshments as well as menu selections with vegetarian, vegan and gluten free options.
We are dog-friendly too!
Easy ways to pay and charge:
Users can either visit the online site HERE or download the Monta App. This can be done onsite by scanning the QR code located above the charging point and follow the instructions.
You can find more details about our location HERE