ESPA IRONMAN Treatments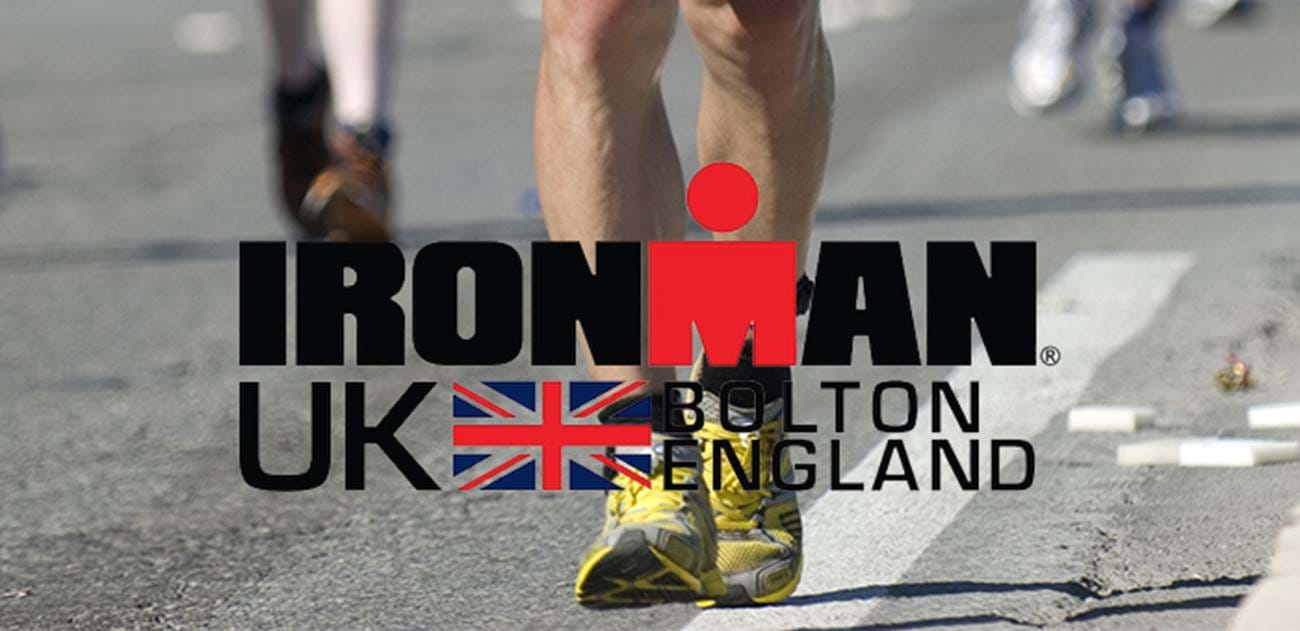 here for you to enjoy
The Last Drop Village Hotel & Spa has put together a special programme for its participants of England's only full-distance IRONMAN,
ESPA Pre-IRONMAN Massage
Revive your body and enliven your spirits with this invigorating massage. Working swiftly and deeply where you need it most, traditional Swedish massage with pure, nourishing oils boosts circulation, alleviates tight, aching muscles and awakens the body from top to toe.
50-minutes - £85pp
Add our massage gun treatment for £10.00*
ESPA Post-IRONMAN Massage
Personalised to your physical and emotional needs, carefully chosen aromatherapy blends, relax, cleanse or energise, while advanced massage alleviates muscular pressure, soothes anxiety and invokes profound relaxation. Mind and body feel balanced, energy renewed and inner calm beautifully restored.
50-minutes - £80pp
Add our massage gun treatment for £10.00*
The IRONMAN Comfort touch
Perfect pre or post IRONMAN
Lower leg & foot massage
25-minutes - £55pp
Add our massage gun treatment for £10.00*
*HoMedics Physio Massage Gun is designed to release tight aching muscle and speed up recovery
The HoMedics Physio Massage Gun uses a high frequency pulse action to penetrate deep into the muscle tissue. Ideal for use both before and after exercise, before to warm up your muscles and post to help ease soreness.
IMPORTANT NOTE
These treatments are only available during Ironman weekend
The Leisure Club will extend opening times on Sunday 4th July to 22:00 and treatments will be extended to 20:00.
Monday 5th July the Leisure Club is open from 06:30 and treatment available from 08:00.
From £55pp
To book, call The Village Spa on:
01204 873520 or 
E-Mail