The Village Tea Shop - Closed until further notice.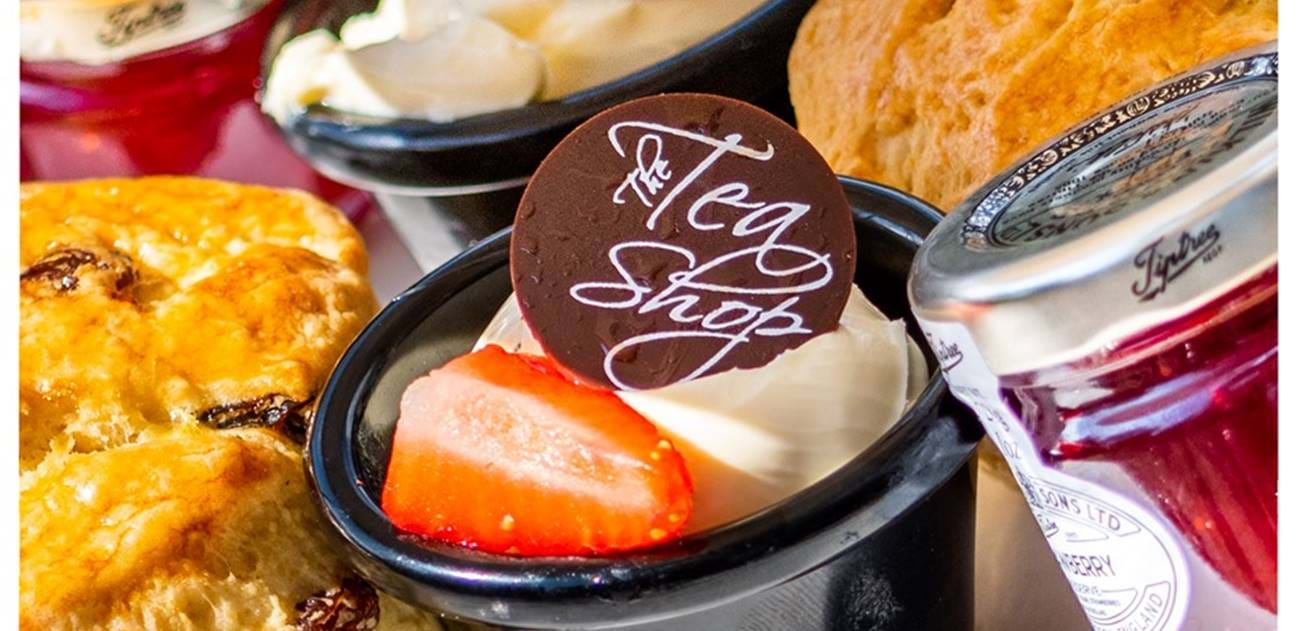 Where the treats are
Please note, The Village Tea Shop is currently closed, with all existing bookings being hosted in the Courtyard Bar.
In the bustling heart of our Village. Serving Afternoon Teas with all the trimmings.
Also offering a delicious brunch and light lunches featuring our famous homemade potato cakes. 
For something sweeter, try our locally produced ice cream, smoothies and milkshakes.
Enjoy a hot drink and because the premises is licensed, come here for something stronger too.
A perfect space for families and friends.
Booking not required for groups of less than 10.
We offer a picnic lunch option read more here, book by calling the hotel 01204 873500
Opening times
Open 7 days a week
Monday to Friday: 11:00-17:00
Weekend: 09:30-17:00
Currently closed
Tea Shop Menu
Click to view our menu
View Menu