New Year's Eve Dining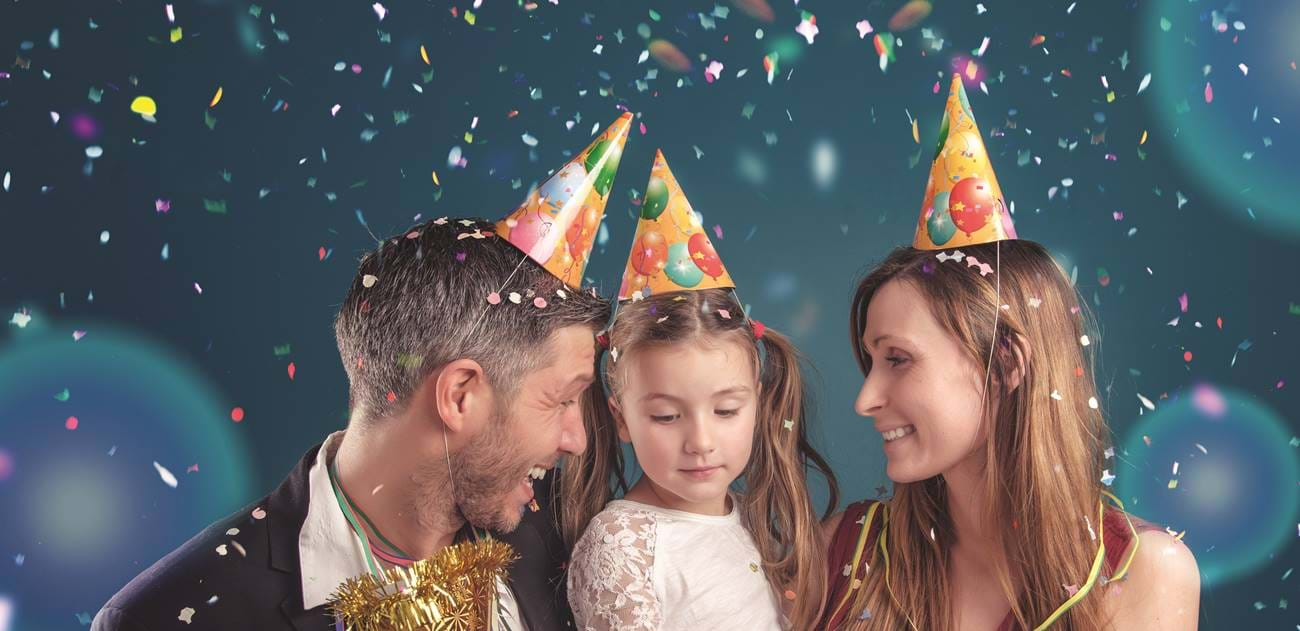 Join the team at The Last Drop Village Hotel & Spa to celebrate the year turn into 2021. 
Our Head Chef has created a special New Year's menu, that will be served in the warmth of our venue, with your safety at heart!
Your choice of dining experiences:
New Year's Eve Celebration Dinner 
Arrival Champagne & Canapés.
Six Course Celebration Dinner.
Chilled Glass of Champagne to Toast in the New Year.
View Menu HERE

Ticket price: £79.50 per person

New Year's Eve Family Celebrations
Welcome Arrival Drink.
Three Course Dinner (Half Portion for Children).
Chilled Glass of Prosecco to Toast in the New Year
View Menu HERE
Adults & Children 14+ £67.50 per person
Children 9-13 £25.00 per child
Children 3-8 £15.00 per child
Children Under 3 £Free
Maximum of 6 per table
New Year's Celebration dinner starts at 19:00
Explore our overnight New Year's Eve offer from £165 per adult (£35 per child), read more HERE
Book your table
Call the team on: 01204 873500 or
E-Mail
Why Book Direct
why book direct
Best Rate Guaranteed
Complimentary Bedroom Upgrade
Late Check-Out Sunday to Thursday
Early Check-In Monday to Friday